Having taken the chance to venture south of the city, to deepest darkest Island Bay, home of the Empire, the old Terminus, the Parade, and nothing taller than two storeys high, I got to wondering what would the future would be like in a world where four-six storeys has been authorised, encouraged, and even mandated. It's hard to imagine at present, with the wide leafy boulevard and rows of small, low level housing either side.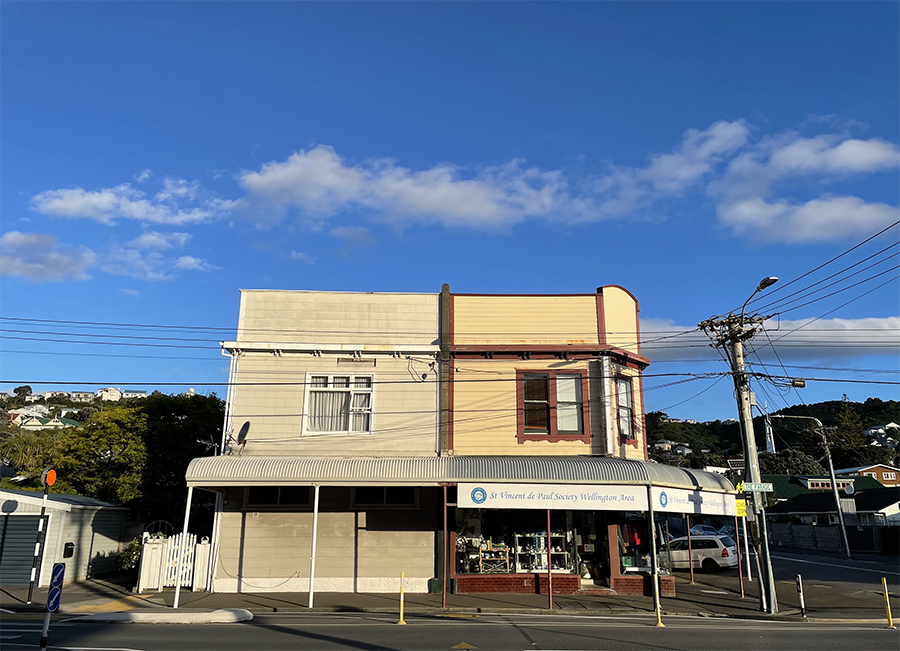 Each major road intersection is replete with what used to be corner dairies and are now other shops: a Wisconsin Burger, a derelict CookieTime store, the still functioning and very tasty Trisha's Pies shop, on the opposite corner from the still functioning St Hilda's church. A cycleway snakes its way down each side of the Parade, still functioning well despite the evil Vicki Greco's attempts to sabotage it, and the Council's seeming inclination to never finish it.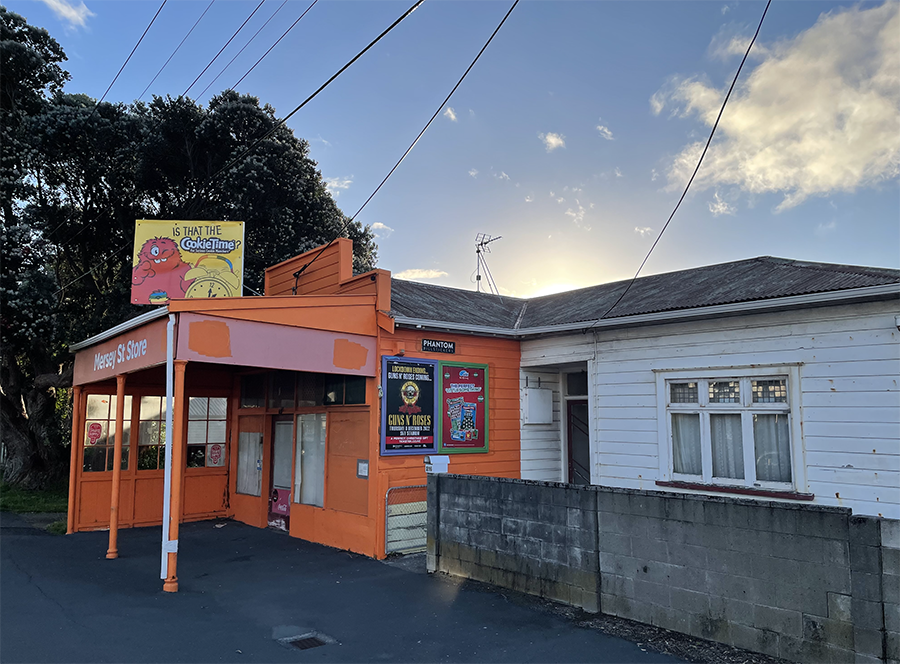 Some day, maybe not right now, but some time, and for ever, this will all change. It's a desirable neighbourhood at present, once full of Italian fishing families, now more full of frantic first home buyers, with full buses into town in the mornings and back in the evenings. Having not been there at rush hour, I don't know, but I suspect, that there is a long line of cars going into town as well. But the growth spurt is coming, or at least starting to be planned for, and those large leafy flat sections down in the old level river delta, are slowly filling up with back yard dwellings. If there was ever a river, there is now no sign – its just flat – but my old geological hat tells me that there must indeed be a stream that regularly flooded down to the south, in order to fill that void valley.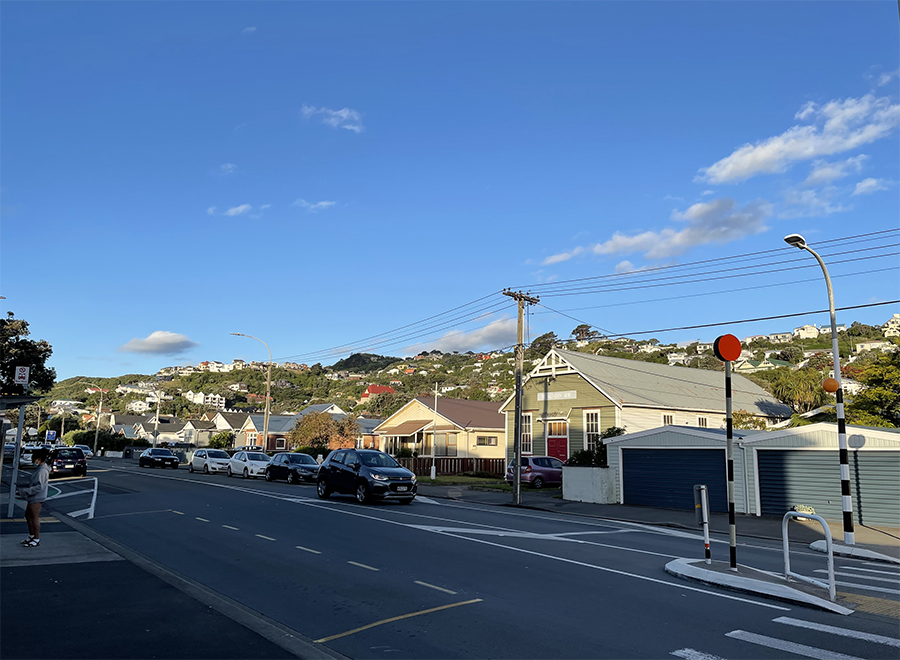 On the hillsides nearby, most places are as yet unchanged – aside from Cassells desecration of the Erskine neighbourhood, with its hundreds of tightly packed and poorly designed townhouses; and on the far side of the hill, a new subdivision snakes its way along with a long scar being drawn into the landscape halfway to the sky. But as yet, there is no sign of construction at ground level on the actual Parade itself. How long till that arrives I wonder, and how will it be received? Seeing as how the locals were roused into stupefying action like a bunch of Trump supporters or anti-vaxxers, in order to hate the fledgling cycle path, and proclaim it to be a "killer cycleway" (something that it has steadfastly declined to do thus far), I wonder how well they will act when they really have a serious proposal to complain about. Of course, we won't hear a word of dissent if someone builds three x three storey dwellings on a site, as dissent on such things is formally ruled illegal under our new MDRS aims. But what will happen when the first six storey apartment building gets built on the parade, next to the final Terminus stop?! I think that the wicked witch of the south might just explode a head gasket if that happens…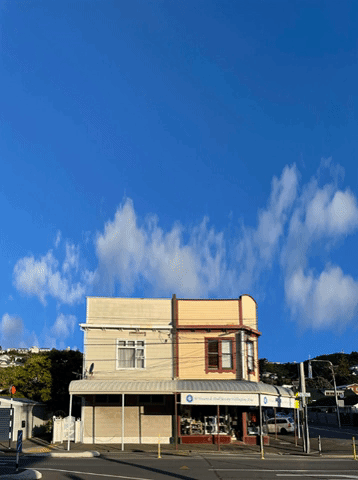 Post-script: This post is the 1000th post on The Eye of the Fish – started off in 2008 by Maximus, continued on by Leviathan, and then relatively recently by me, Captain Nemo. There have also been 11,198 comments over the years, and that's not counting the several million spam that have been successfully avoided and destroyed. It's both exhausting, and kind of fun. And if I don't have time for a last post before Santa comes down my chimney, have a great Christmas break.