While we are all shut down in our homes, there is lots of time to think. In my case, thinking alone – no TV, no relatives, no pets, no people at all – nothing but a pad of paper and a computer. Well, and 2 weeks supply of food.
So, thinking out loud now: Let's sum up where we are. The world has caught a pandemic virus, which has spread to nearly every country, except possibly Antarctica (yes yes, i know, its not an actual country) and possibly North Korea (they say not, but it is probably knee-deep in dead bodies as well). And possibly Bhutan – the mountain kingdom, hardly ever opens its doors. And it has spread here too.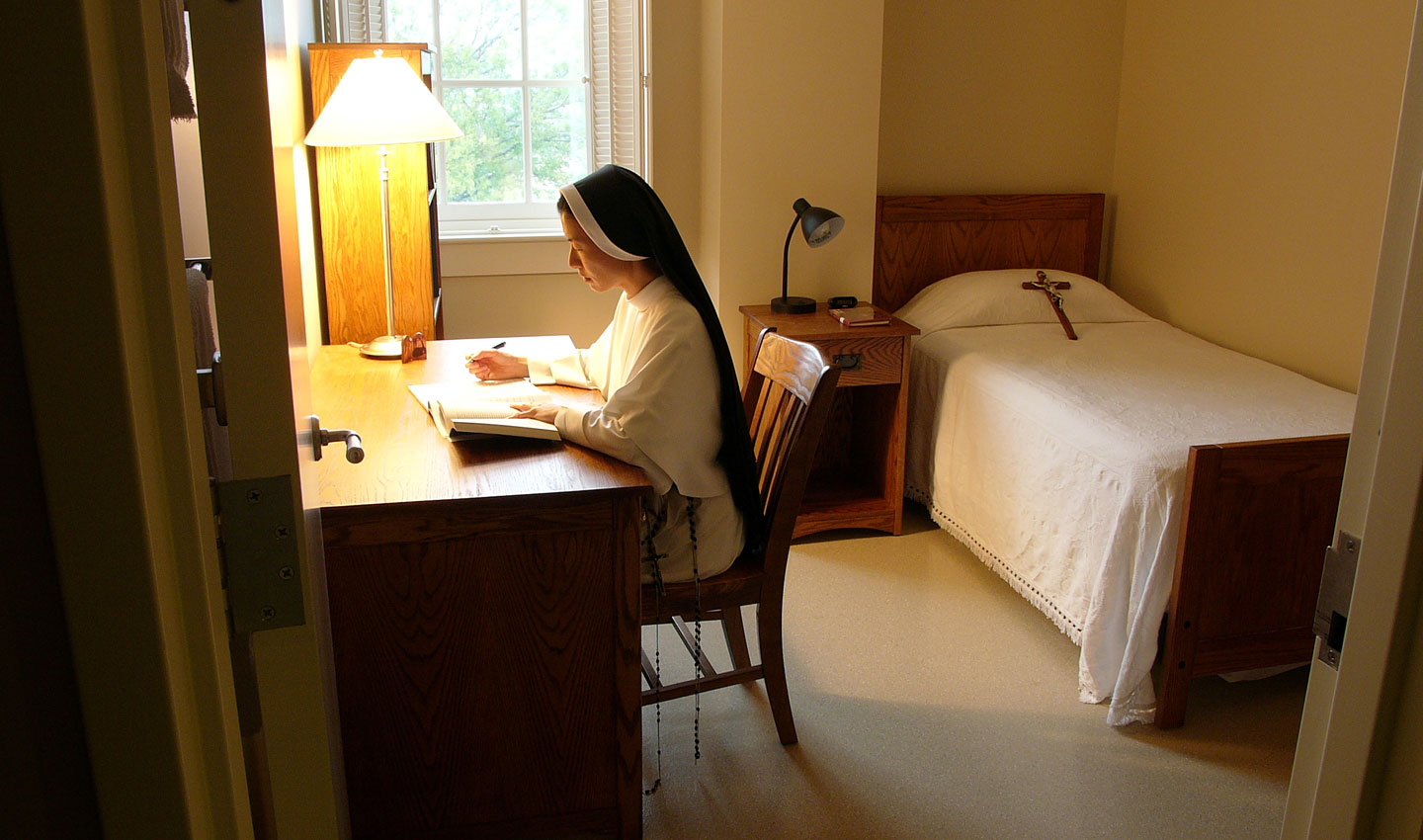 NZ is however possibly the only country left in the world that may still be able to contain the spread. Yes, there are 2 possible community transmission cases, and there will be more cases from people who flew back into the country before the borders were closed, but on the whole we are not doing too bad. No one yet has died, and let's hope it stays that way. The people who have got it so far are mostly not elderly, i.e. 40-50 year old travellers and so they may all survive – fingers crossed. If we keep our borders closed tight, then just conceivably we could stay in that situation forever – as long as our borders are closed. If we can contain all these cases, and seeing as there are no new cases coming in (except for recent travellers coming home, currently in self-isolation), then NZ could come out of this first, and in good shape. Just possibly. So: keep your distance.

The rest of the world is not so lucky. I'm pretty horrified that yesterday 793 Italians died all on one day. No breakdown on this horrific total are available as such, but I'm guessing that many of them are very old – but with the hospitals clearly completely overloaded there, and not enough respirators to go around, there is a lottery going on over who should live and who has to be abandoned to die. There will be hundreds of thousands of people dying all over the world in the coming weeks from this virus.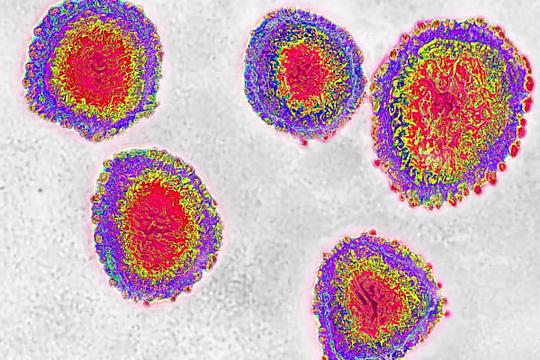 But what is the eventual outcome? Most people who get this virus will actually survive and will thereafter be immune (to the current virus, but perhaps not to a separately evolved one). So, we could have the situation where NZers are free from Covid and yet the remaining rest of the world are all post-Covid. Does that mean that meeting any surviving "outsider" will endanger the lives of Kiwis who are germ-free? I don't know enough about the science – but is it that the only way we can permanently survive virus-free is if the borders are permanently sealed? Post-script: apparently the current thinking is that once someone has had the virus and survived, they are no longer a danger to a Covid-free virgin, but it is still too early to test that theory.
Regardless – things are gonna change. Well, Andrew doesn't agree with me, but I think they are going to change. Airports and airlines are now, and for the next few months, just mothballed history. Air NZ will devolve into a Domestic-only airline (god only knows what will happen to Jet-Star, as both NZ and Oz are dis-owning them) and maybe, one day, will start up a single international flight-path again – but I think it is more likely that AirNZ will give up International for ever. Any incoming passengers will have to be either immunised (18 months away, unless you believe Donal Rump, who I don't), or they will have to be placed for a minimum of 2 weeks in a Airport isolation hotel, under armed guard. Anybody wanting to leave the country from Covid-free NZ may have to sign a waiver agreeing to possibly never coming back, and possibly dying on foreign soil.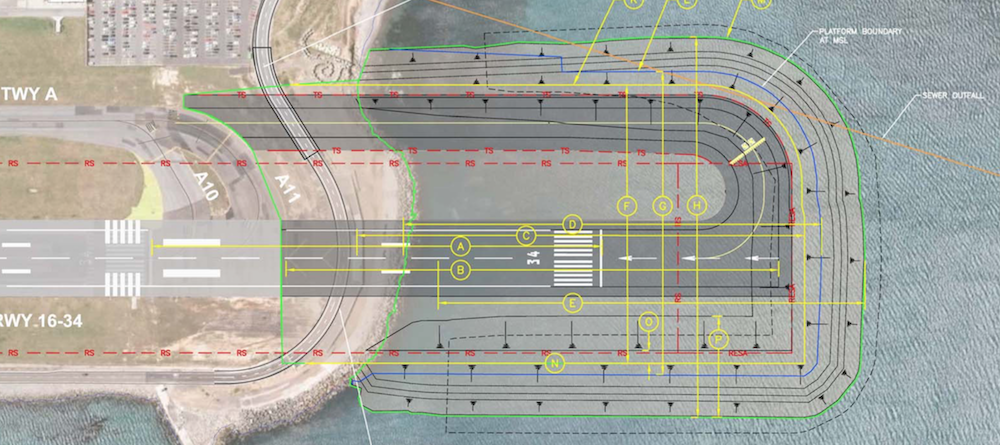 Projects like Auckland Airport's grand new Airport for the Future are shot down in flames. Scrap it now, it is pointless and doomed. Similarly, Wellington Airport's plans for 2030 or 2040 are probably pointless too. Certainly not flying international again any time soon. That ugly-as-fuck Rydges Hotel at the airport? History. Close it down now. That completely awful and out of place multi-storey carpark? Growing cobwebs already. No one is flying anywhere for the next few months.
Wellington's Convention Centre? Sorry to say it StudPac, but your design is now no longer a white whale, but is now a white elephant. Who actually wants to go to a large room and sit next to other people you don't know and potentially catch their diseases? The future of conferences will now all be digital. That probably goes for the Library as well – those hoardings around it are looking awfully permanent these days. Can we combine the two – put the Library in the Convention Centre? Well, yes we could, but really, should we? Maybe just call a halt to the whole thing now?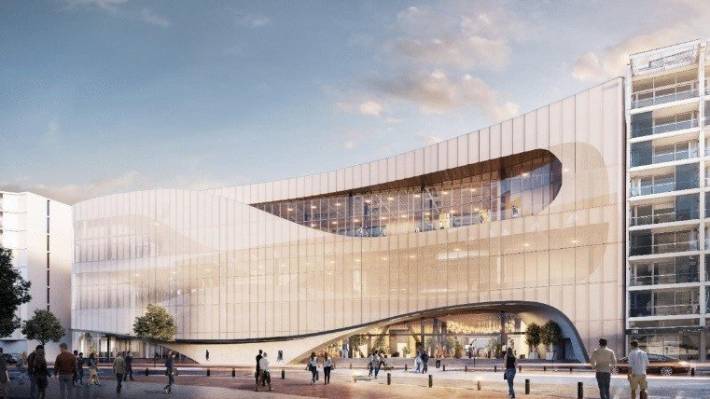 Public Transport? Until we've got this thing beaten, no one wants to take a bus or a train – and so that puts people back into cars again, which we don't want to see either. Is there really going to be any commitment to a Rapid Transit route through-out NZ now, if people are not going to be keen to use it? Or will we all just get over it in good time and go back to the bus?
Work? Having put all this week's energy into allowing our office to work from home, is there going to be any great interest in getting together collectively in an office floor once more? Already that seems like an out-dated idea, something as archaic as a typewriter or a gramophone.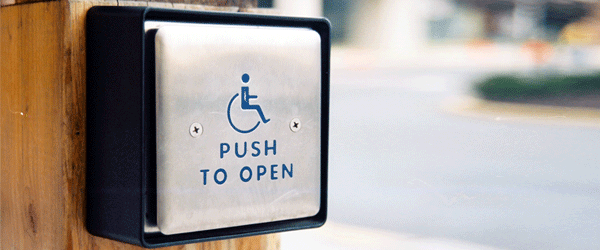 As architects and project managers and contractors (hi 60 !) we should be adapting our ways as soon as possible. Things like door handles – on public buildings and especially on toilet doors – we really should be installing automatic doors, or bump-buttons that we can whack with our elbows rather than requiring people to grasp with four fingers and a thumb – this needs to become standard.
Shops and the EFTPOS people need to get their shit together and make everything PayWave-only – I don't shop anywhere that I can't just wave my phone at the terminal, pickup my goods and walk on by.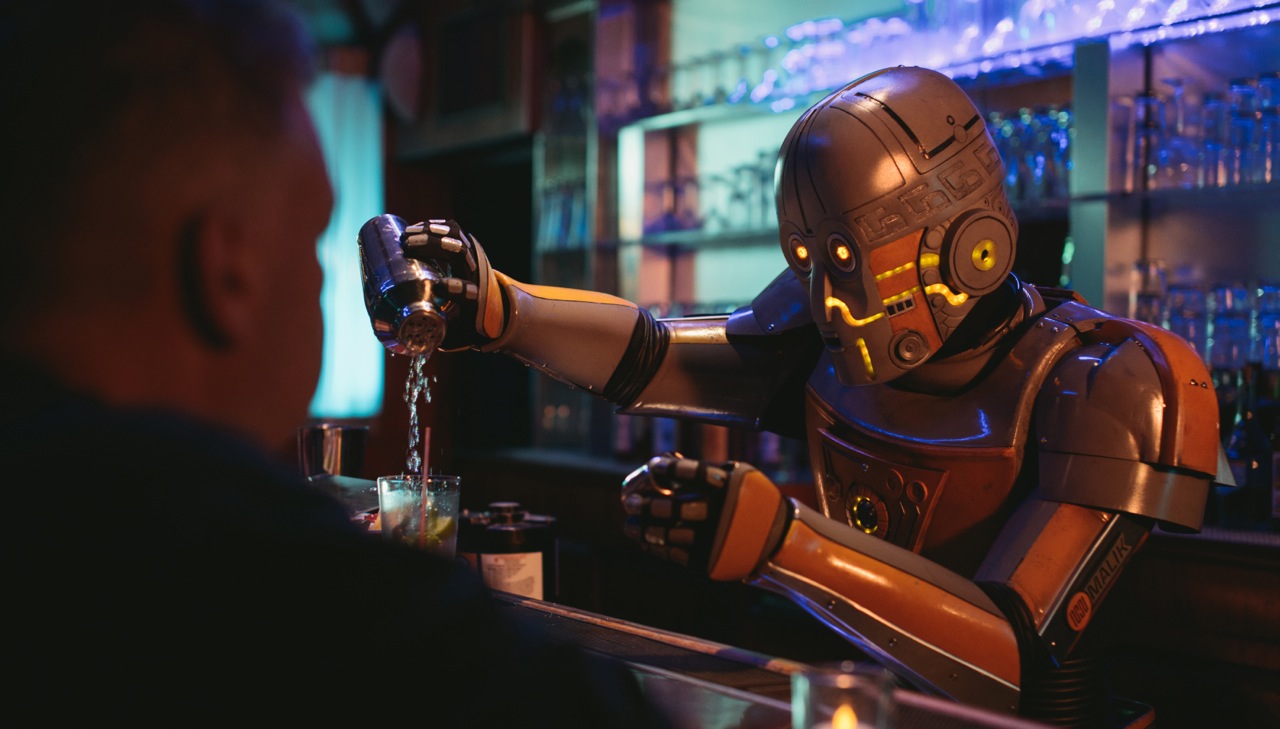 Bars and restaurants – can we have robot bartenders to allow us to still drink – at a regular 2m spacing? That's going to make it difficult to converse with the team on Quiz night, and hard to have a heart-to-heart with your valentine date, but if it is that or nothing, then I'm up for it. Keep your distance.
We all are doing our bit – except for the dickheads at Destiny Church. Tamaki should be strung up by his heels and roasted for his idiocy – condemning his Maori and Pasifika flock to possible death. If there is one group outside the elderly that is vulnerable, then it is the overweight, diabetes-prone, COPD flock that is the PI population that Tamaki preaches to. Getting the virus stuck into the congregation is a seriously sick idea.