I've not done this before: I'm not a needy kind of Fish – but following on from the last post, where readers were proposing their hopes for the decade ahead, I thought that the Eye of the Fish should also do the same. So here goes. What have I got to say? Read on…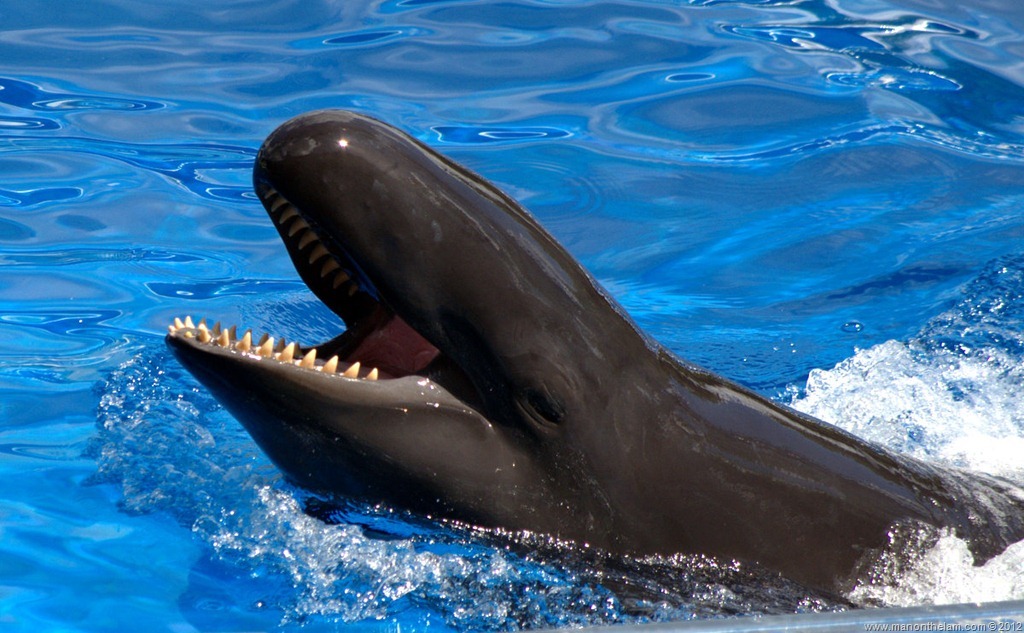 Rapid Public Transport
Needs to be sorted, NOW. This is the one decision which will set the path ahead for the future of our capital city. We're a small city – do we want to stay that way or do we want to grow? If we stay as we are, we stagnate and we go mouldy. If we want to grow either a little or a lot, we need a strategy to build that growth around. We need LGWM to either act, or be disbanded for incompetence. Enough of the agonised prevarication. Enough of the consultation. Enough of the pissing about and wasting time, money and patience. GWRC and WCC: you're meant to be leaders: so LEAD. If you can't do the job, then get out of the way and I'll do it myself. Do I have to do everything around here?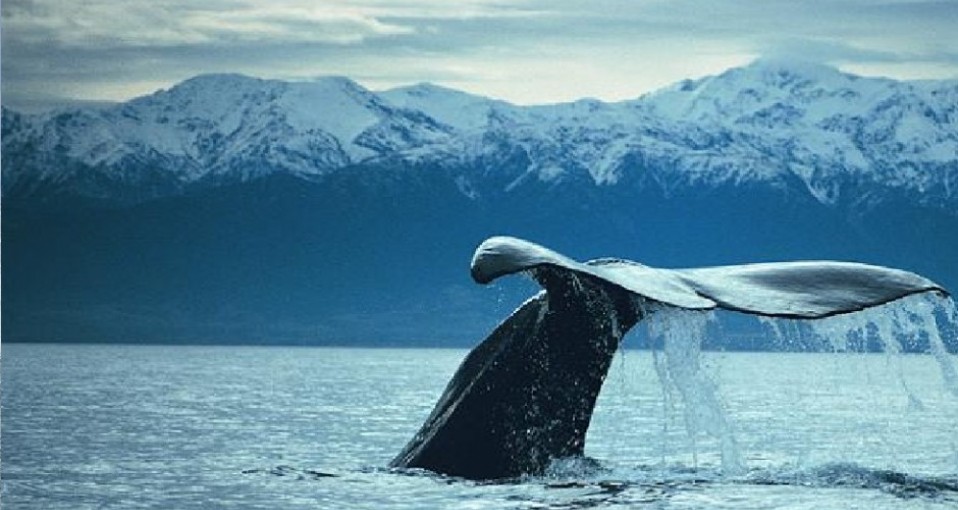 What needs to be done is to say: THIS is the route, and THIS is the method of Rapid Public Transport that we are going to go with. Make a decision. Make the right decision. Make it public. Commit to a timeframe. Start the design and planning now.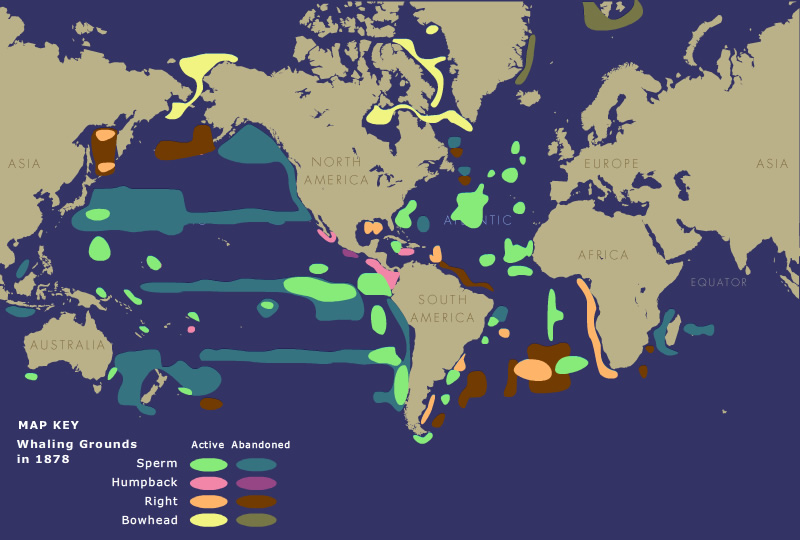 Cycle and Scooter Network
Needs to be linked up and made to work together, NOW. At long last, after the debacle of the Island Bay Cycle Way, where weak-minded politicos let themselves get side-lined by psychotic locals with a bee in their bonnet, at long last the city is making some progress over cycle ways. So far, as far as I can see, we have work on a route round the Bays – i.e. work on Oriental Bay, Little Karaka Bay, Balaena Bay, Kio Bay, Weka Bay etc, right round to Evans Bay and the route to Miramar. That's great – but that's only a route for one segment of our society. We need WCC to tackle the central city. We need the Law changed so that scooter users are legally allowed to use Cycle ways, and we need a safe route for all these lightweight two-wheeled vehicles to safely get through the central city. No use just doing the easy bits. We need the hard bits tackled too, and we need it to be a Network where all the parts are joined up. We all need to work together on this one.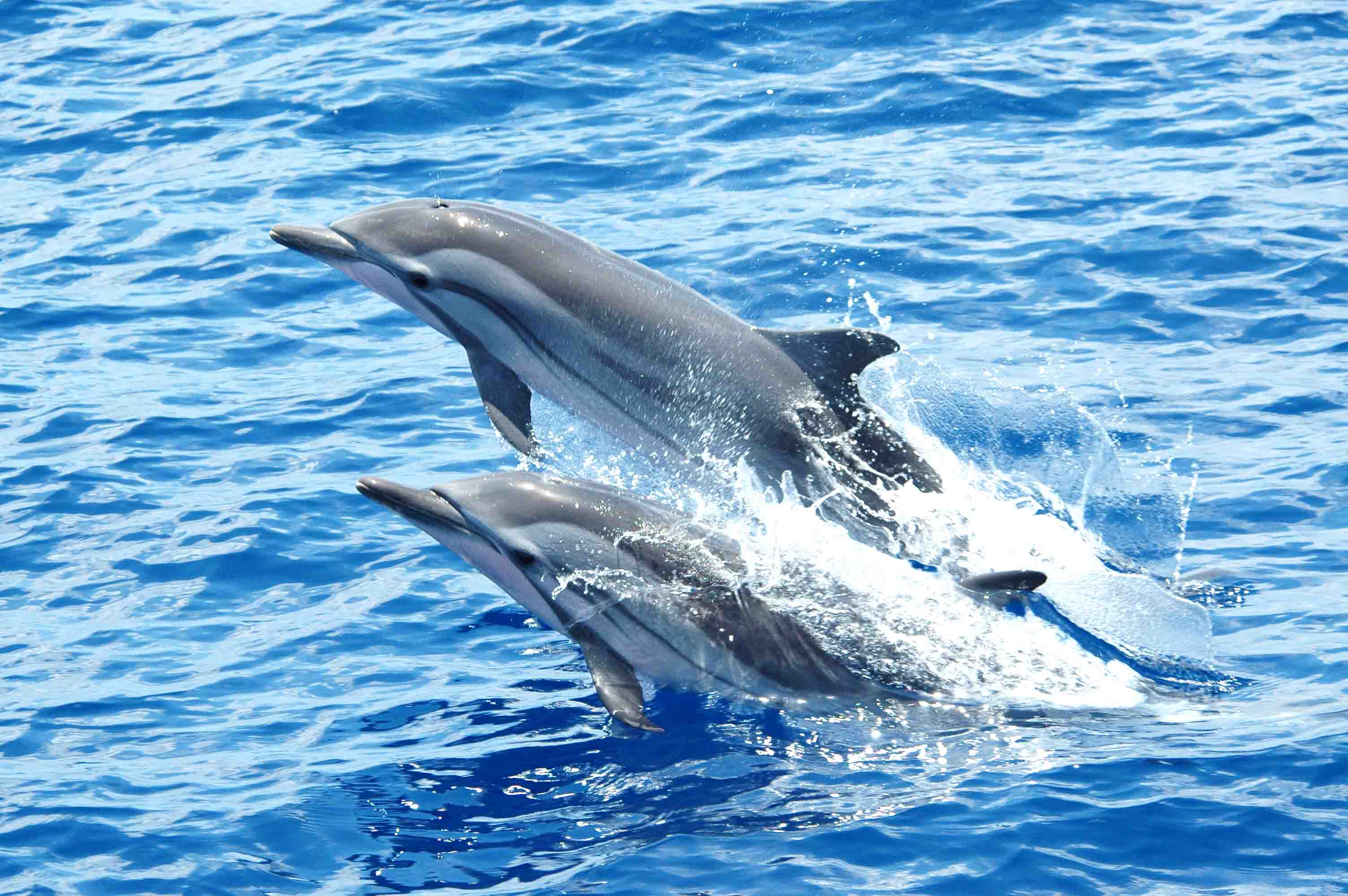 Roading Network
This is the tricky one and will be controversial with some readers, but… The impasse at the Basin Reserve needs to be resolved. It is actually quite easy to solve, but it will take someone with balls of steel to pull it off. Levi Fisher is the cetacean for the job. I'll set out exactly what the LGWM people need to do / are probably already planning to do. We need to strip the city back to its skeleton, the bare bones of a transport system. But this will be a separate post all in itself, coming up soon on another day.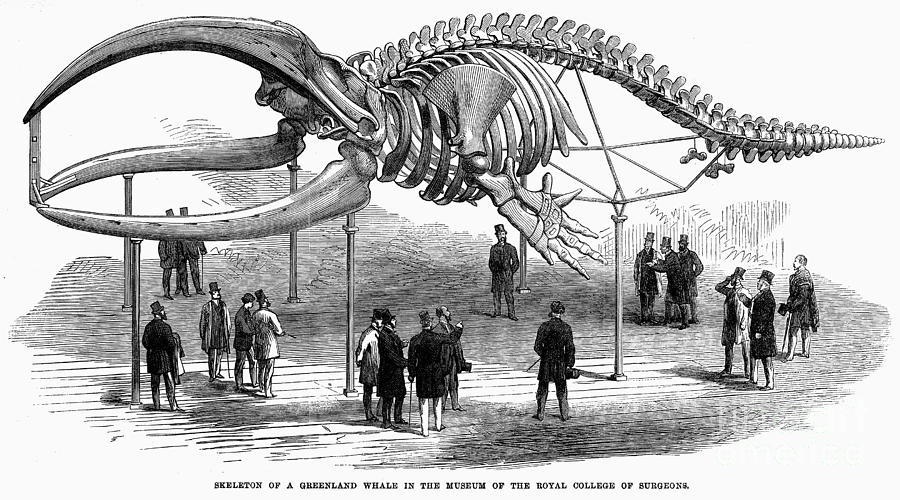 Building upgrades
Our city sits directly over a serious earthquake faultline and we know we are overdue for "the big one". We need to get serious about building upgrades in the capital and we need to start now. Do we want to end up a basket case like Christchurch? Presumably not. Do we want the Government to move all the Govt departments up to Auckland, or worse still, Hamilton? Hell No! Do we want the city buildings to survive, and presumably prosper? Yes? If so, then we need some action now.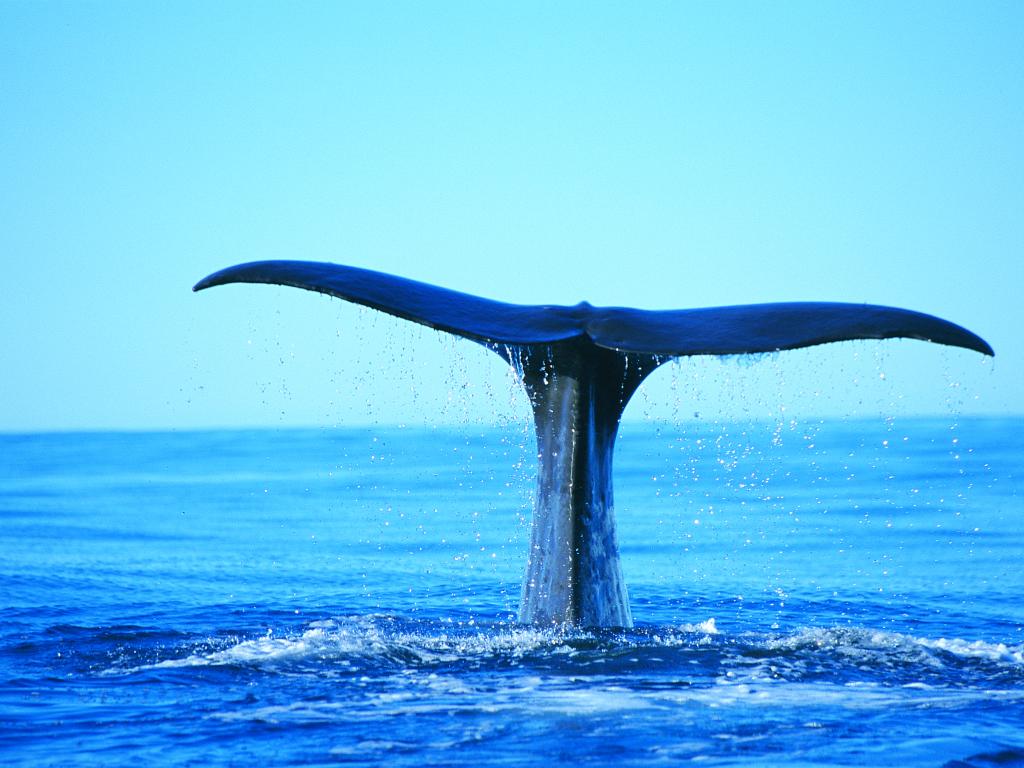 The hard and simple truth is that many of our buildings are still significantly incapable of resisting an 8.0 earthquake, and we need to upgrade them. The even harder truth to swallow is that Govt needs to step in and help finance the solutions and to resolve the Insurance impasse. The basic bottom line is that we should be looking at Base Isolation for all new buildings, and also that the use of Base Isolation should be installed in all existing large buildings, wherever possible, to stop our buildings crashing down when the Big One comes.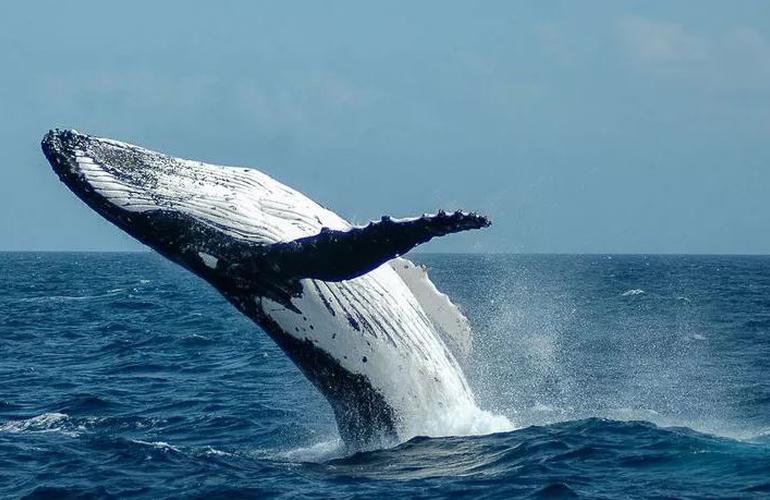 Civic Centre and the Library
More transparency and openness around the issues need to happen, but decisions need to be made, NOW. Yes, we should undoubtedly keep the Library building, which should be strengthened and reopened, and contractors are already working on the old Town Hall to base isolate that, but there are other major buildings there as well that need decisions, NOW. Should we keep them? If so, announce a decision and start planning their work programme now. Should we demolish them instead? If so, announce a decision and start planning their replacement now. Don't want to replace them? Then start planning for a Civic Square that is no longer Civic and is not even a Square any more. Leaving it half-arsed and half-closed off is not an option.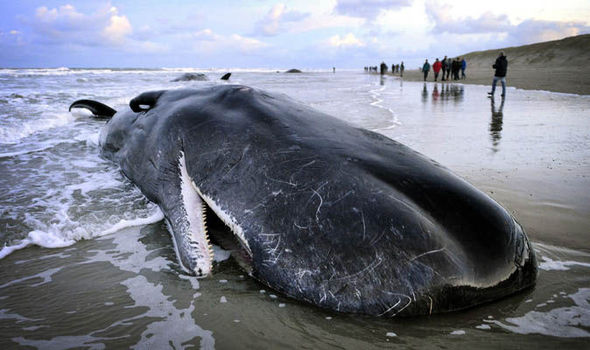 New Buildings
Our city needs a boost. For the last decade we have been in limbo, drifting aimlessly with the seismic tide, mere flotsam on the waves of Building Code change. For too long the focus has been on Auckland – that evil step-sister with a poisoned apple – a city that has destroyed its natural loveliness with a rat race of incessant motorway building and really crap buildings. Wellington is, as we all know, a far better city with great bones built around the great harbour of Tara. We need to lead the way for Wellington and for Aotearoa as well, with some vibrant new buildings and some exciting new architecture with some scintillatingly clever structural engineering, working together for a bright new future.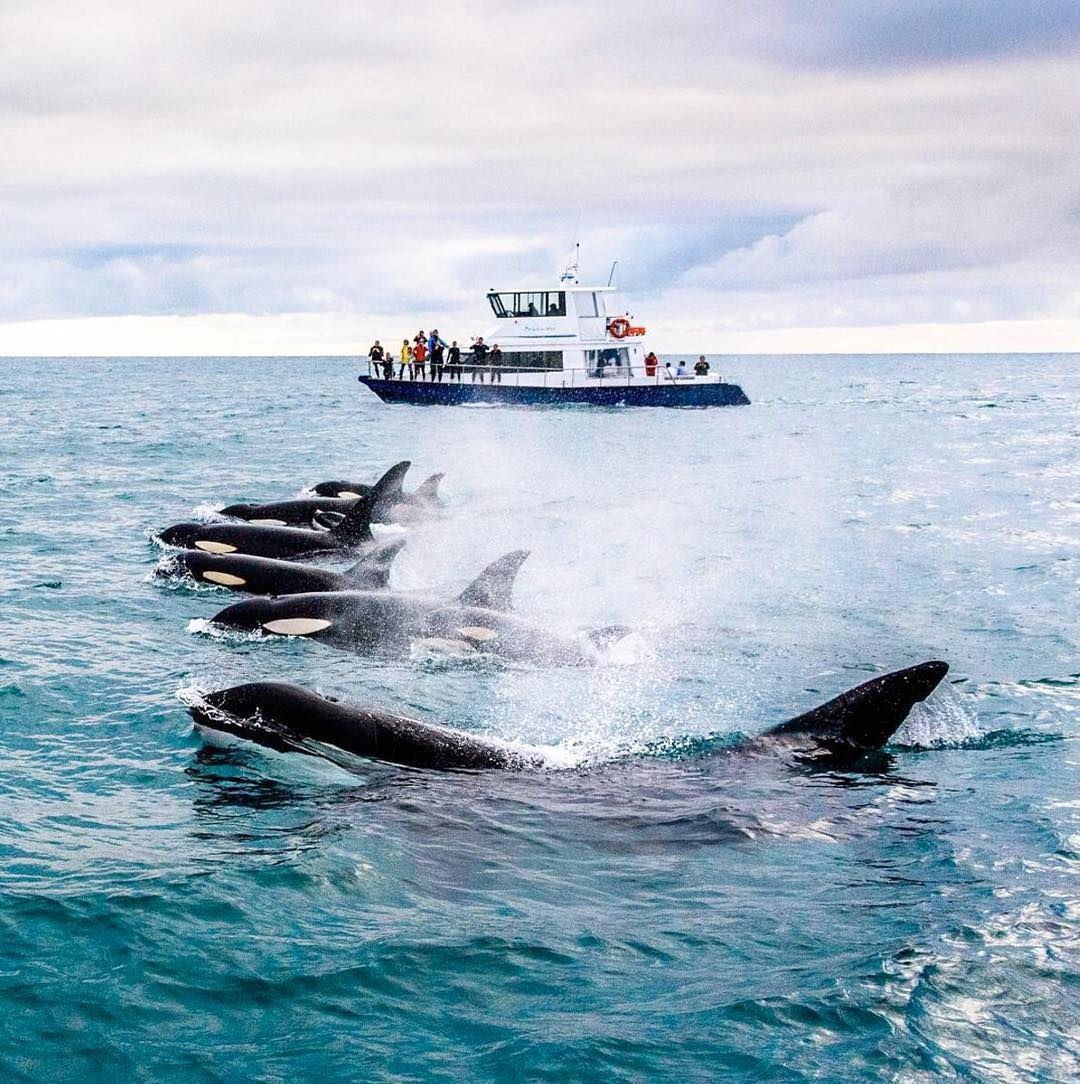 And that's where our main readership comes into play. We need our best architects and engineers to step up and take the lead. We need super-strong, super-seismic-resistant, super-clever and super-sexy buildings to be built and to feature in our capital city. We need to start NOW.
Are you with me?