The other night, cooped up inside on yet another interminable stormy wet wintery night, I chanced across Batman Returns, the Michael Keaton Bat-flick featuring Danny De Vito as the Penguin aka Oswald Cobblepot and Michelle Pfeiffer as CatWoman. I realised that this was Tim Burton film-making for fun and enjoyment, without excess CGI – or possibly without any CGI at all (which just ruins the experience, because you know nothing is really real). The Penguin really did have at least some real live penguins swimming around – can't CGI that! No skinny blue monkeys flying around on painted Muppets with USB drives in their hair-extensions (side-note: I really hope that Cameron's crapfest of blue lemurs is a total fail at the box-office). But what I also noted in the Batman films is the importance of the figure of the Mayor, and as always, there is an arch-nemesis of the Mayor as well. And I realised that while Auckland has got a genuine evil bogieman in the runoff for Auckland Mayor (if we can classify the suitably loathsome Evil Molloy as the Penguin /CobblePot in their mayoral race), in Wellington so far we have only farce.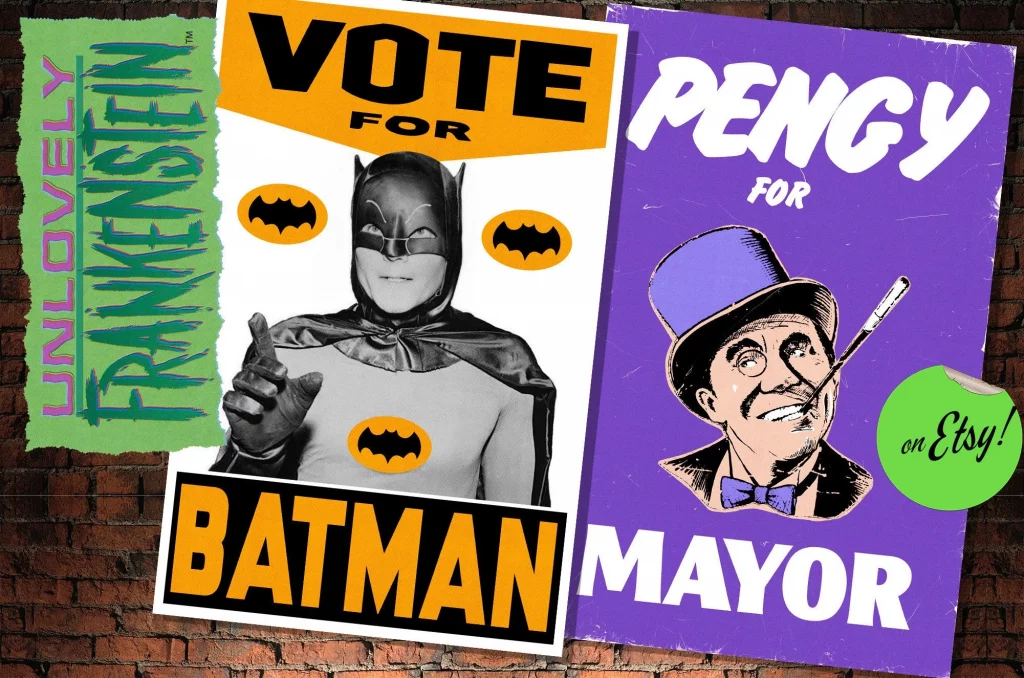 Yes folks, the Wellington race for a new Mayor has so far been a bit of a limp affair. So far we appear only to have been attracting the joke candidates, rather than the real main contenders. Last time we had a very Batmanesque arrival of the wealthy hobbit-botherer himself deciding to help fund one of the candidates, but this time there has been little noise of interest so far, and so far no appearance of the Master of Seatoun and Karaka Bay to orchestrate some magic from behind the scenes. Without the benefit of any numbers at all to back me up, the entire array of candidates for the leadership seems to me to be weak and rather pathetic. Uninspiring! So, let's look so far at who we have actually got.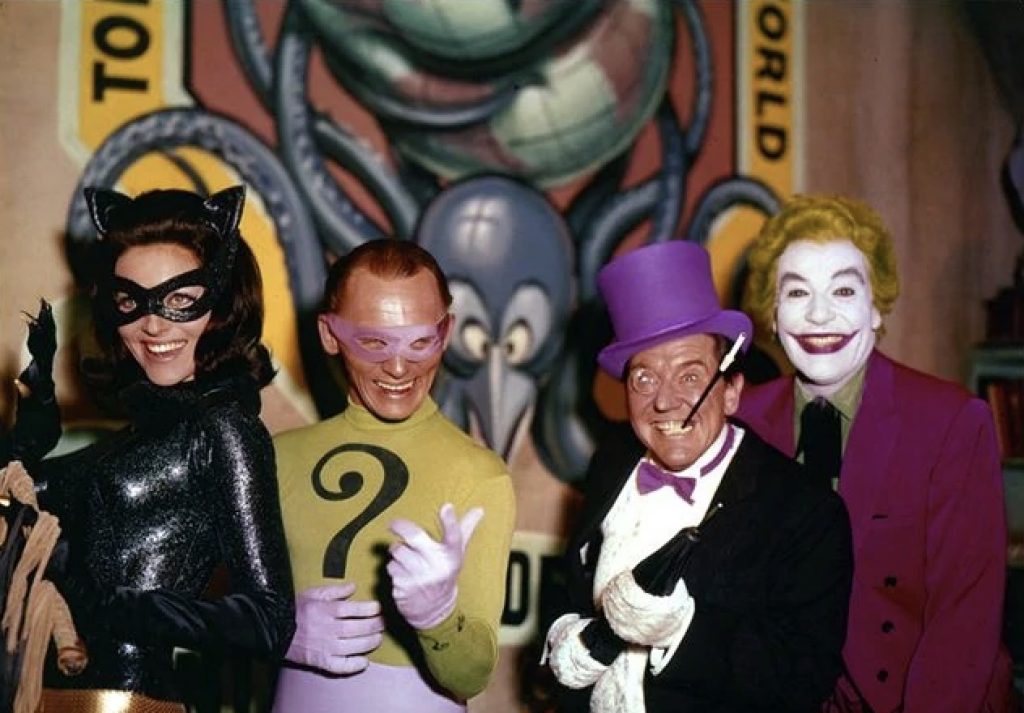 There is a supposedly front-running woman, former Greens chief of staff Tory Whānau (Pakakohi), but she does not appear to have made a single utterance as yet, so we can't judge her on anything. Apparently she is very good at corralling obstreperous Green MPs into line – something that is clearly needed at the moment in the halls of power, given that the Greens appear hell-bent on ousting their best/only chance of any power in the control of political destiny in Aotearoa. Perhaps it would be best if Whanau returns to the Kakariki Whanau and wrangles them once more before they self-destruct and hand over the reins to more National voters. But Whanau's force may be just the thing to cope with the triumvirate of stroppy young Councillors we are currently suffering from in Wellington. Young cats, strutting their stuff on the aged tin rooftops of nearby character heritage areas, and all their yowling is making a terrible racket.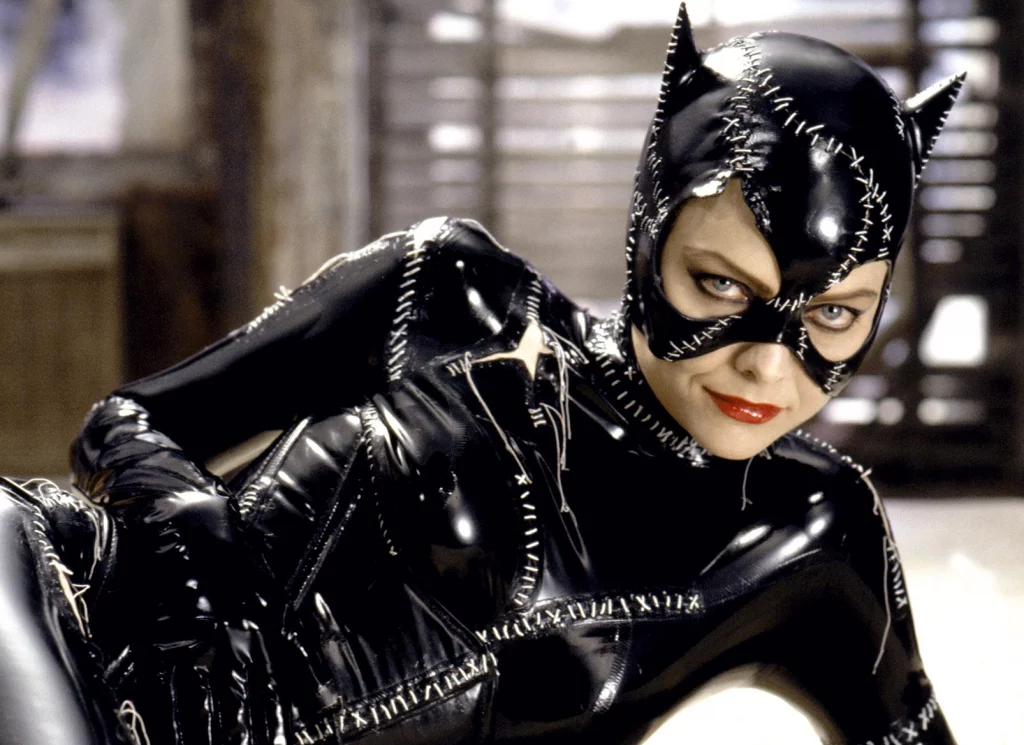 We of course also have the grandly self-promoting former everything Paul Eagle (Waikato Tainui) who wants to "restore the mana" of Wellington and "return the city to its former glory" but has seemed disinclined to do anything for Wellington either in his time as a Councillor or his time as an MP. Mr Eagle would normally be my pick for the character of the Penguin, as he has a cartoonish demeanour, and would probably look just as good as DeVito in a spandex onesie, but he is sadly without a range of snappy one-liners and has shown less organisational ability than a dead sheep in a puppy-food factory. The capital is blessed, I guess, in having two Māori candidates vying for the same position, but that would only be a blessing if both of them were competent and interested, something that seems to be a remote chance at present.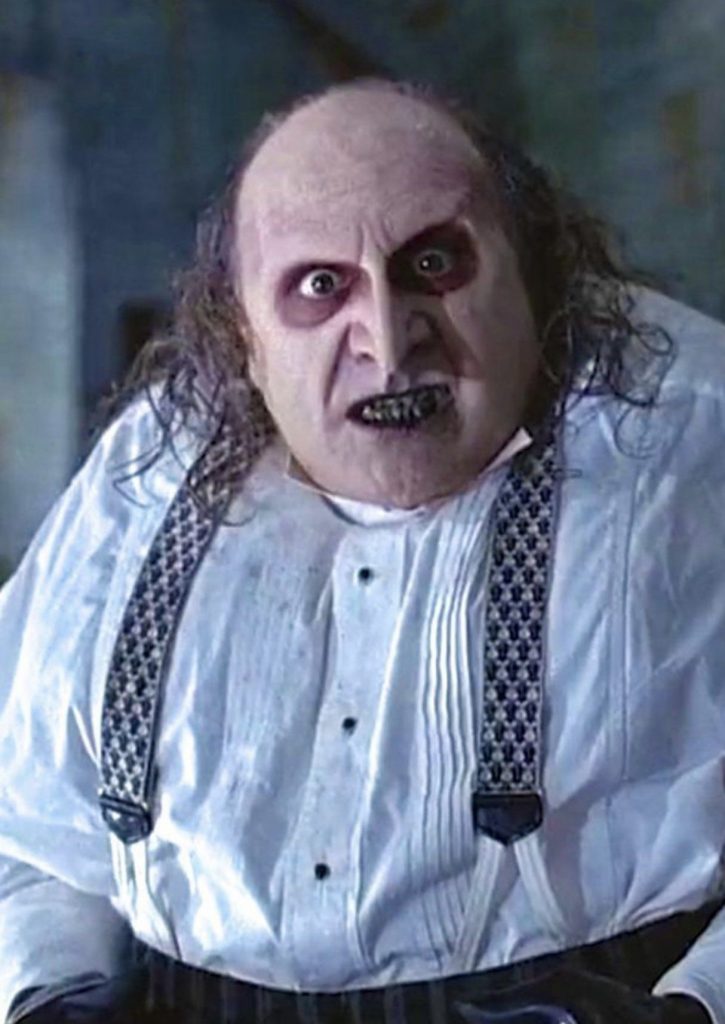 But wait, there's more! We don't have to wage this war on a racially defined bi-cultural basis, because we have someone with Chinese heritage, the one and only Ray Chung, founder of the Onslow Residents' Community Association. I was briefly hopeful that Chung would be a breath of fresh air into the Council debates, but his utterances are banal, repetitious and often blatant bullshit – he's a small-town suburb man prone to exaggeration of the truth and inclined to make up wildly unlikely stories. He has been highly active on the social media of the Scoop pages, which is entertaining, railing against the likelihood of six to ten storey towers spreading along the route of the Johnsonville Railway. He also grew up in Jessie Street which makes him a Te Aro boy and so I should be supporting him, but I really can't, as I think he is lost to the suburbs now.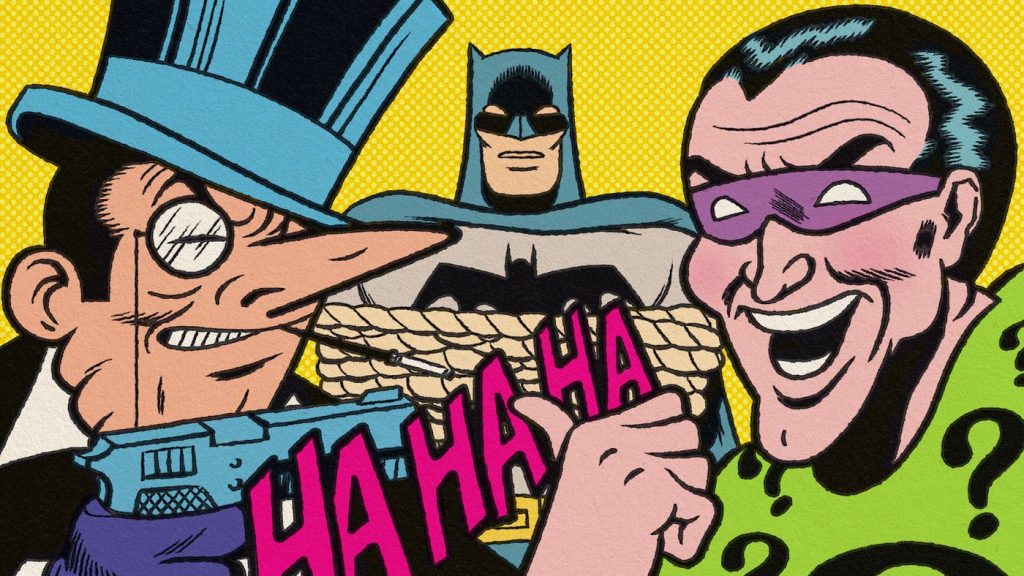 We have more candidates, who are on the Fringe and yet not the normal nutters that Wellington seems to attract. Applications haven't closed yet so there is still a chance that we will get some total fruitcakes like we have had in the past. Maximus had some pretty good Mayoral-hopeful analysis in the past, like this one from 2013 when Celia Wade-Brown was running (and won). Even back then some of the Council candidates like Eagle just had a series of question-marks levied against him, obviously still the loose unit then that he still is now. Or Leviathan from three years later when Justin Lester stepped forward with a promise to install blandness and niceness around the capital. But by far the best interaction was from 2010 with Max talking direct with Mayor Kerry Prendergast over matters such as who should be the Urban Design Champion for Wellington.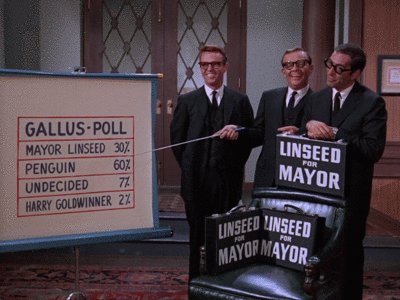 At present the other Mayoral possibilities are listed as Ellen Blake, the Wellington co-ordinator of Living Streets Aotearoa; Barbara McKenzie, founder of the Wellington Significant Natural Areas (SNA) Committee; and someone called Chris Dudfield, architect. That get's my suspicions and hackles up, as there is no Dudfield listed on the NZRAB register as an architect, which sort of proves that he is a lyer or possibly a fantasist, and probably not doing any good to either the NZRAB nor the Mayoralty. He's obviously a complete nutter too as he wants to damn the entrance to Wellington Harbour in order to stop sea-level rise in Wellington, a proposal so stupid that it is not even worth wasting breath explaining how bad it would be in real life. Ellen Blake looks sweet and very nice and probably not savage enough to be able to keep the full rabble of Councillors in check, and Bab's McKenzie is a crusty old fart who listed her policies on a flier that got into our FishEye towers, but none of which seemed remotely likely to be important to the city – although all will be key discussion points amongst the white-haired conservatives of Karori and Khandallah.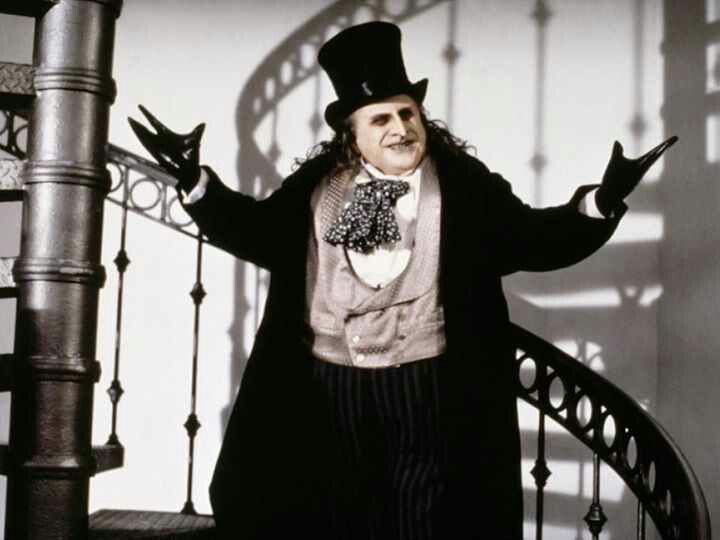 That leaves us with Andy Foster, the incumbent mayor.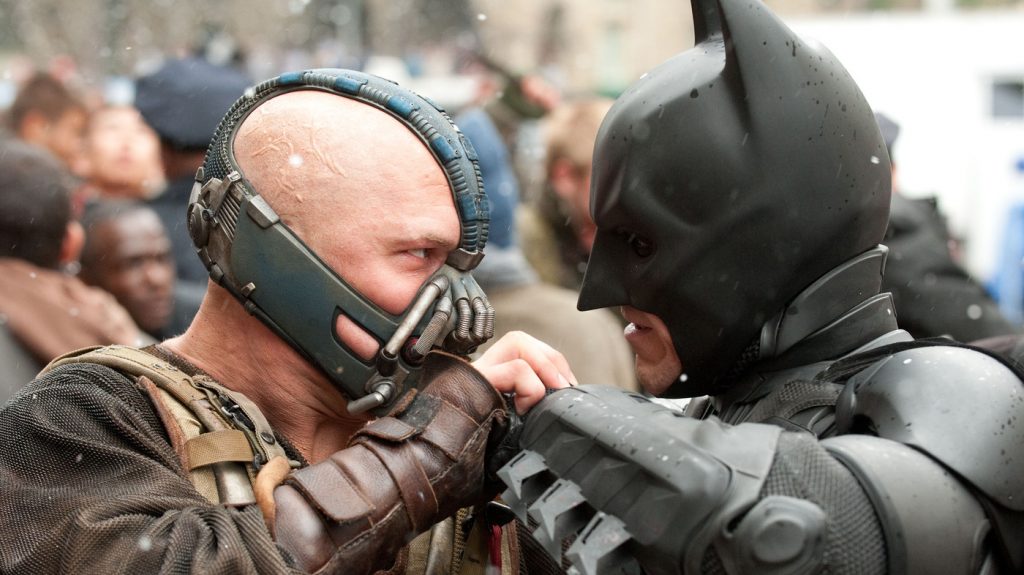 Speaking to people outside of Wellington, the media impression that he has gained is evidently as someone who cannot control a Council and should therefore not be re-elected as Mayor – but I think that they are very much wrong. Our current Council is, in effect, ungovernable, due to the large rift between hard left and hard right. The days of a centre left and centre right are, it seems, long gone. The charismatic Green and extremely green Tamatha Paul rules a cabal of three young green Green women, who are backed by the twitterati of Wokesterdom, and she will not budge. Along with Cllr Rebecca Matthews, they are of the "any single character villa in a heritage area must be put to death" camp, somehow believing that the logical item which will replace a single house will be a well-built, well-designed, warm, comfortable and affordable block of apartments which somehow will be magically provided at a decent, low, rental price by friendly property developers with only her interests at heart. Sadly, she has no idea that this outcome is not likely to happen at all, yet alone every time.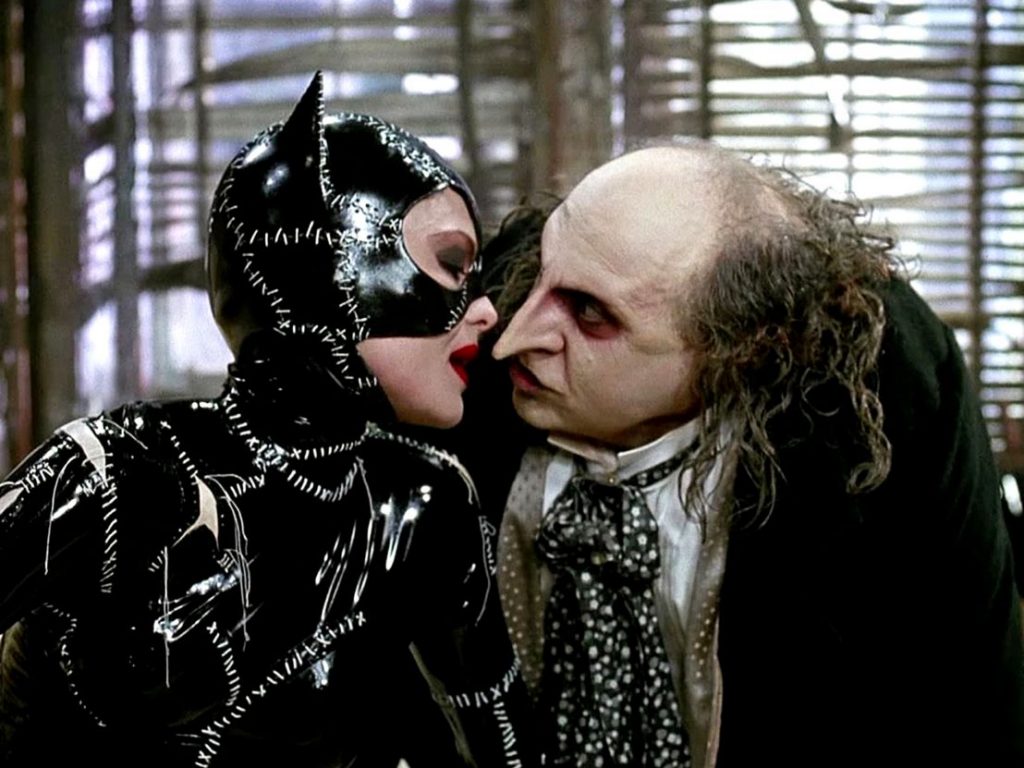 On the other side of the great divide are a couple of people like Sean Rush who are so far to the Right it is amazing that he is not permanently awash in a sea of petrol fumes. Or perhaps he is. He has the air of a boy thinking too much about the rugby after school, instead of concentrating on the Maths lesson going on in school at the moment. He's one of those people that will still be going on about getting Four Lanes to the Planes, long after that ship has sunk off the end of the Miramar wharf or that plane has been permanently grounded due to global warming. He's alongside Mr Woolf, who I think is not standing again, which is probably just as well as clearly he has had enough, and mentally, Wolff gave up years ago, except to collect the pay check. And in the middle, along with Foster, are the swing voters – imminently sensible people on both sides of the political spectrum. I'll include Ilona Pannett in that as she is the current Green candidate for Wellington Central, yet has been thrown to the wolves by the Greens for not being stupid enough to go along with Tamatha Paul's nonsense views. What is someone who has been denuded by the Greens? A Brown, instead? Perhaps she is now more like a deciduous tree, in winter, currently leafless, but still brimming with sap. On the other side of the fence is that rich posh woman whose name I can never remember. Nicola? Nicola Willis or Nicola Young? Too much of an Old-Girl of the School choir for me, but actually reasonably sensible most of the time, in a very Nicola manner. Posh and oh-so pale. Almost translucent.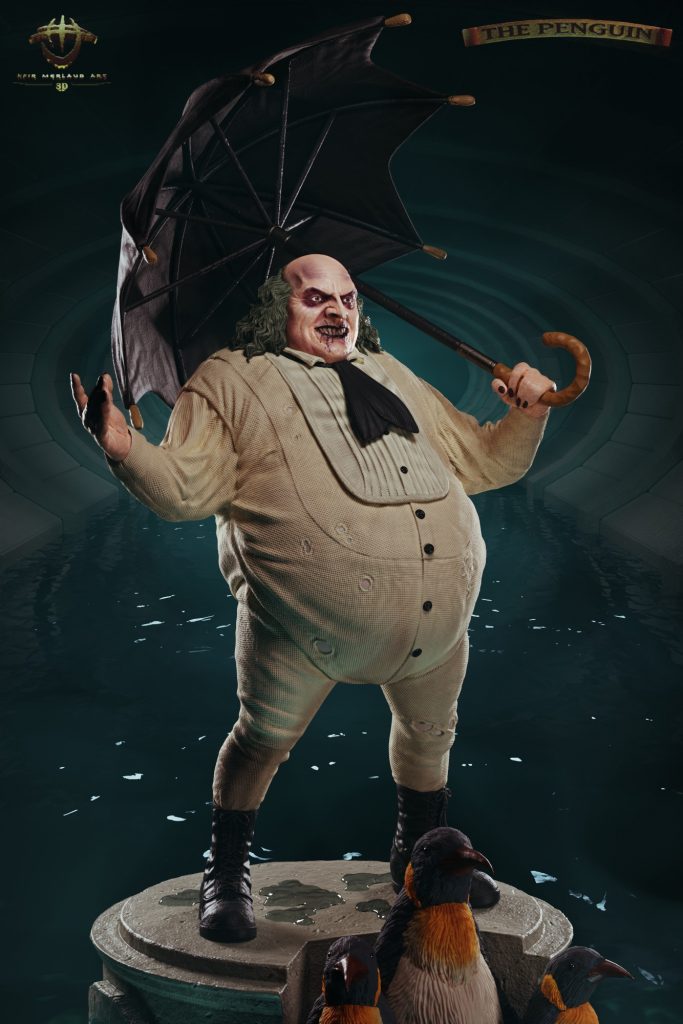 So we are left with a Council once more that is just a step away from being replaced by a Commissioner, in order to be able to rule this town coherently. If there is ONE of the candidates that is capable of rolling over this incoherent clutch of cuckoos in the Council, and get them to make decisions and stick to them, no matter how much they dislike it, that person is not going to be Eagle, who hasn't demonstrated the capacity to power a boiled egg, let alone come to his own decision over the Island Bay CycleWay. It is certainly not going to be Blake, Dudfield or McKenzie either, all of whom are really just there for the novelty value and to add some amusement to the election. It comes down to just two people as far as I can see – one tried and tested in the Green Party, whose members are probably as scatty and erratic as the three young greenies are on Council – but how will Whānau fare against the True Blue Tories on the other side of the Tall Table? And the other is current Mayor Andy Foster, whose track record is that of the last 30 (?) years in politics, wrangling every day with a mix of left and right, striking a mostly consistent central line that seems to annoy people equally on either side of the political divide, so it must be right.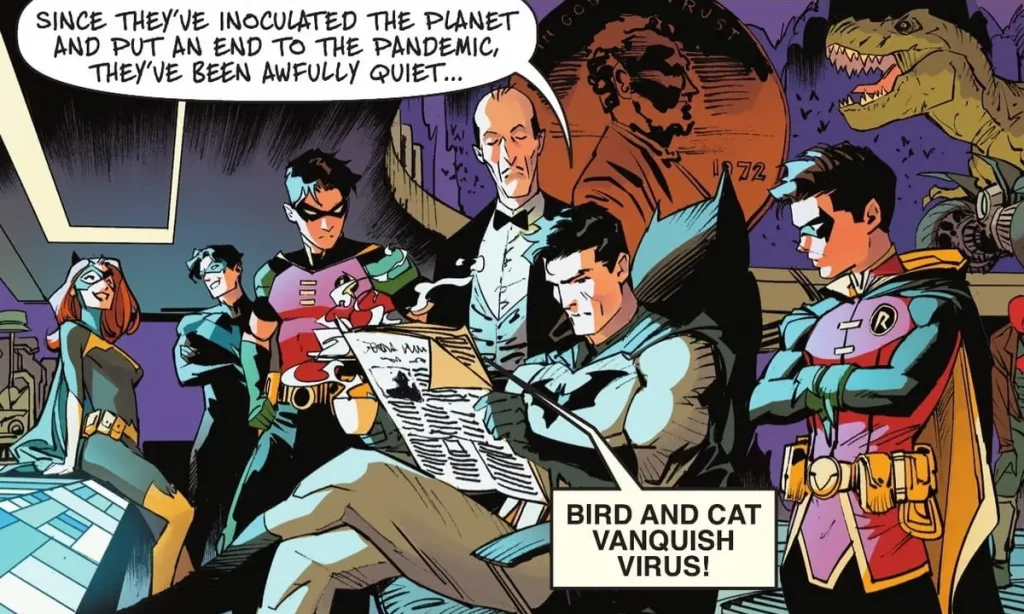 Andy Foster has also been the only person from Council to have consistently fronted to the small scale media like Wellington Scoop and the Eye of the Fish, frequently posting helpful and informative commentary online, at all times of the day and the night, which shows me that he is at least totally engaged and still enthusiastic about the job (certainly not something that Eagle has ever done or seems likely to do). At this stage therefore, without anyone having announced any real policies, Andy Foster still gets my Vote for Mayor – as someone who can get the job done.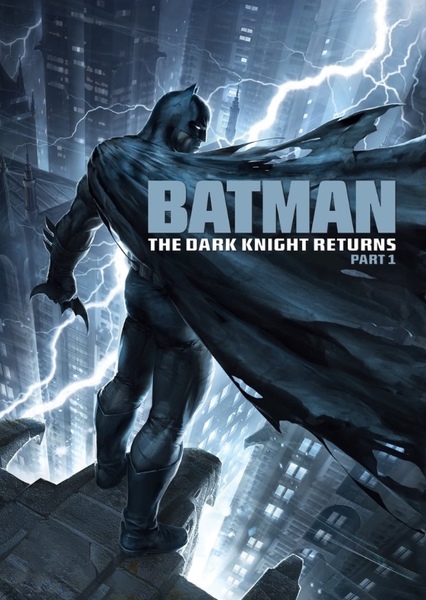 Am I wrong? Am I right? Do you have a better choice for cartoon villain? Or who should be our saviour? Let us know below….