Today, Sunday, is International Women's Day and so I thought that I would celebrate with my favourite woman architect. Who might that be? Some of you who know me may guess who that may be – after all, she is my alter-ego – but perhaps we first celebrate with a few other great women architects first. Who is your pick?
First up for me is a duo – Yvonne Farrell & Shelley McNamara – who have just been awarded the 2020 Pritzger Prize for Architecture, the RIBA Gold Medal, the RAIA Downes Medal, the RAIA Gandon Medal, and many more over the years.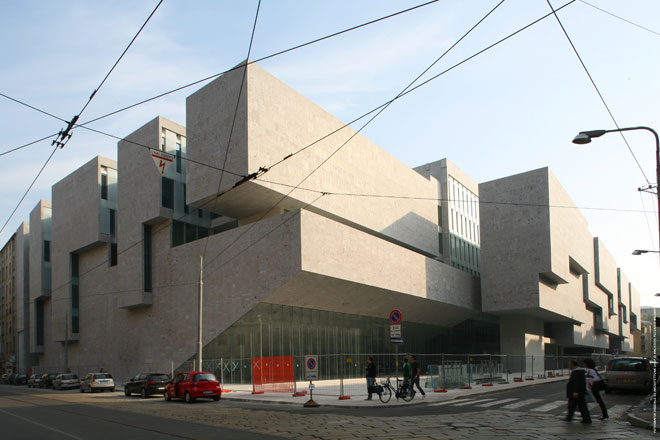 Grafton Architects: They're hugely talented, but their buildings are rather subtle – not outwardly showy like so many prize-winning more penile architects (e.g. Jean Nouvel's Agbar Torre in Barcelona…!)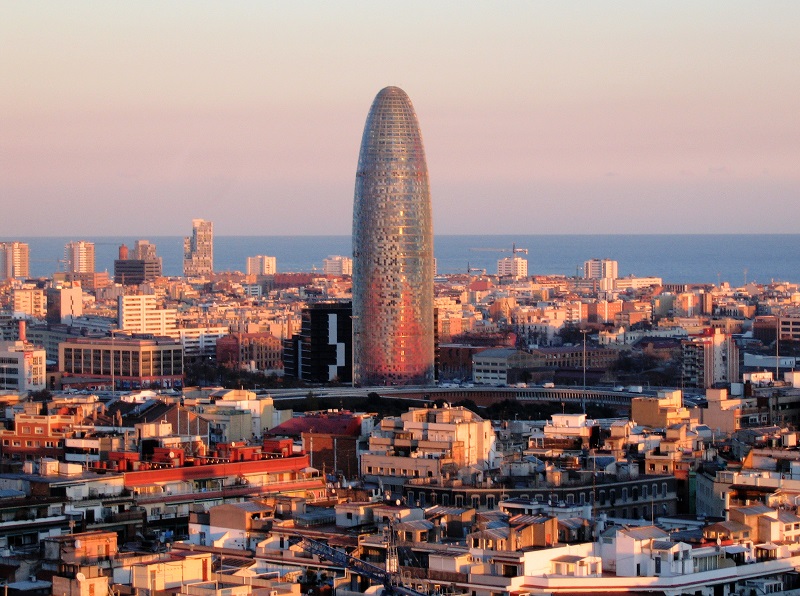 – but Farrell and McNamara have designed far more subtle, interior labyrinthine spaces such as the School of Economics in the University Luigi Boccone in Milan, or the University of Limerick Medical School.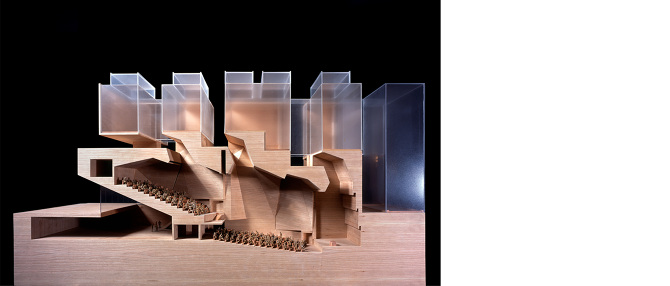 The Luigi Boccone was certainly a crowd-pleaser, winning numerous awards for Grafton Architects:
Architectural Association of Ireland : 2009 Downes Medal
RIAI Institute of Architects of Ireland : Gold Medal for Architecture 2007 – 2009
World Architecture Festival 2008 : World Building of the Year Award &
Learning Category Award – Universita Luigi Bocconi, Milan, Italy
2008 Mies van der Rohe Awards : Finalist – Universita Luigi Bocconi, Milan.
To be sure, they're good – they're great ! But they're not my favourite. Actually, my local favourite is Sharon Jansen, a Wellington-based small-project supremo whose work won a Wellington Branch NZIA Award last year. She has a keen eye for cracking design and a really sensitive approach to architecture – again, not shouty.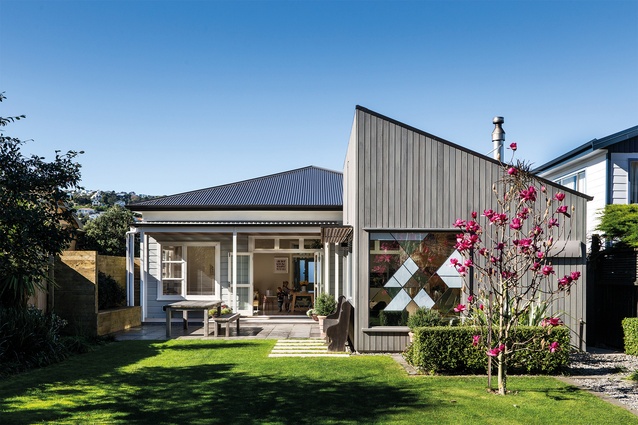 But she's not top of my list, best architect ever. There's someone else (sorry Sharon). So, who is it? (to be continued…. but in the mean time, you can have a guess)…