I'm not sure how I feel about Holden leaving a sinking ship – with their announcement that they are leaving their brand behind. Its probably been a foregone conclusion since they stopped production of the Commodore back in 2017 – along with Ford stopping production of their big Falcons in Australia as well. I remember way back when, when the campaign cry was "V8 till '98" as the worry back then was that Holden might stop making the mighty v8 engine and force those poor Aussie blokes to have to put up with a straight six or even worse: God forbid, a 4-pot Holden! the campaign worked so well that the V8 stayed on for another couple of decades – but now it really faces the chop for good. So today all those bad news days have come together at once for Holden lovers, with no cars at all.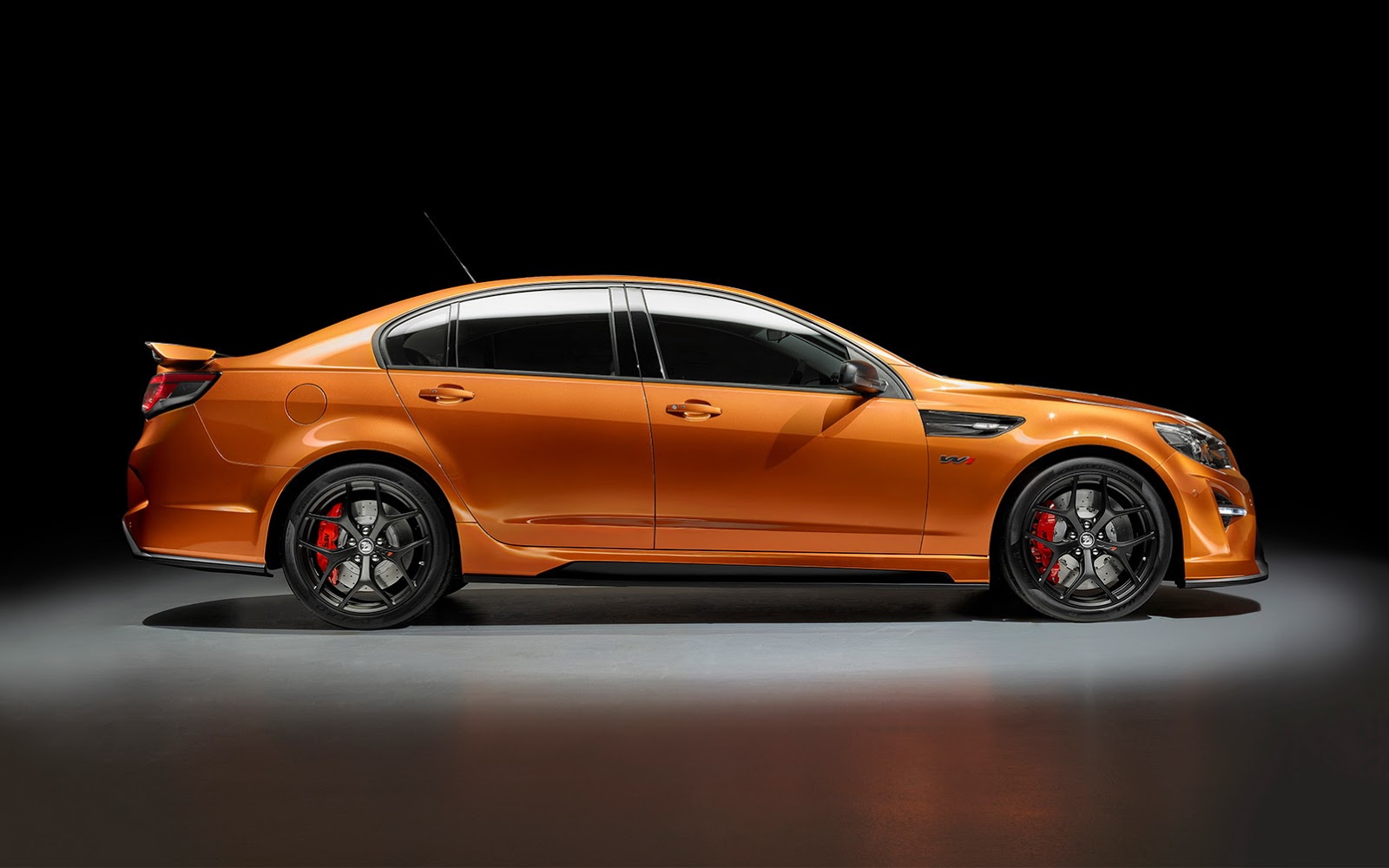 I've never been enough of a bogan to buy into the Ford vs Holden wrangle – I've owned neither but have driven both over the years, and my dad had a four cylinder Commodore after he got rid of the six cylinder Falcon 500. At least I think it was – it was a long time ago, and I was too young to drive back then. I've never owned a v8 but has that made my life any less worthy? I dunno. But I know some people live and breathe the myths around Fords and Holdens – to be honest, both of those brands are simply great big old donkeys, with a fair bit of kick but not a whole lot of sophistication.
60mPa help me out here – I'm picking you're an owner of one of these brands at some stage over the last 40 years? Which one do you prefer? I'm pretty sure you must be a car-driver as you live somewhere out in the wopwops… and I'm sure you don't take the train in to work in your high-rise crane or breaking concrete or whatever you do in an awfully manly manner. The rest of our readers are mainly architects or people in an architectural role, at least I think they are (those that comment anyway), but I don't know what they drive. If they're fulfilling cliches, then they will either be driving Citroens, Saabs, or Alfa Romeos. Stuart Gardyne – what do you drive?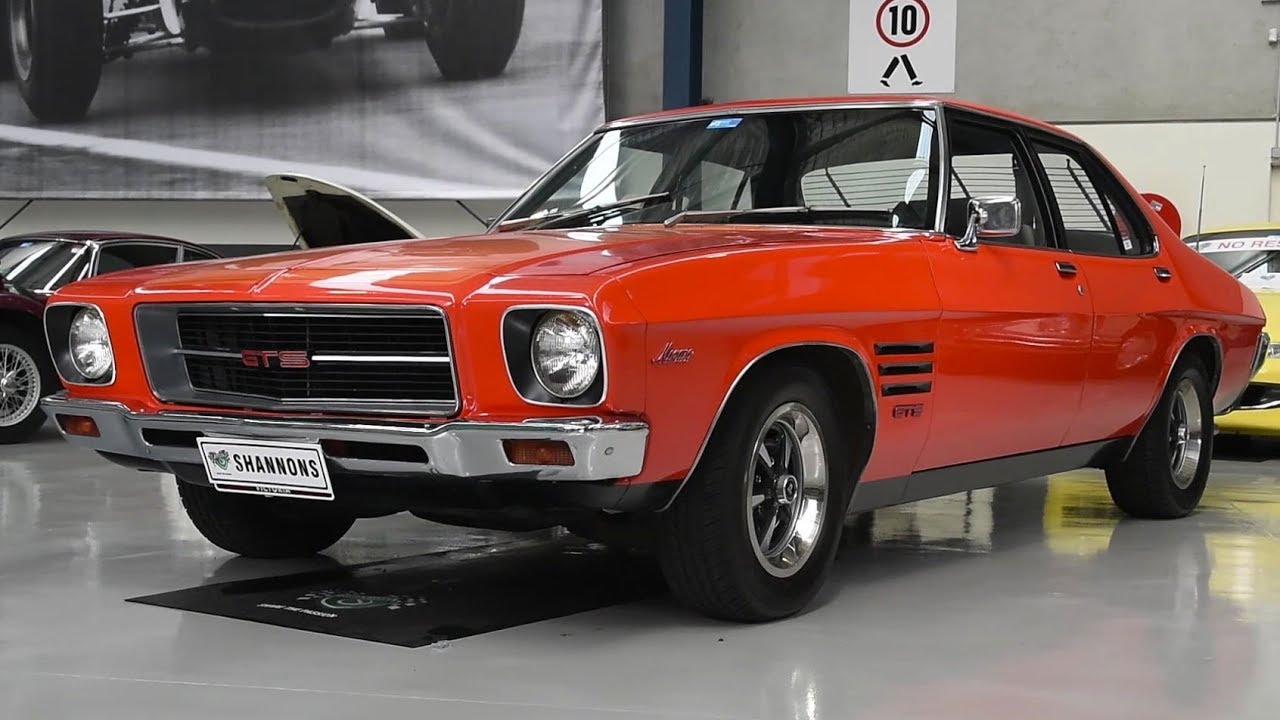 But I do find it sad that NZ and OZ cannot support a car industry at all – although really the days of petrol engines are long gone. We not only can't have our own cars – we don't even make our own bicycles any more either, and I've no idea if we ever even made motorbikes. Did we? Was the Trekka really our only NZ-made car? A cheap copy of a LandRover, with parts courtesy of Skoda I believe? Although it is lauded by some, it is honestly all a bit shame-faced naff really…. Massey University grads and alumni produced a sports car called the Hulme a decade ago, but I think it was a one-off – and of course we can claim Kiwi involvement in the McLaren, although you couldn't really say it is a NZ supercar by any stretch of the imagination. But gorgeous and clever, of course.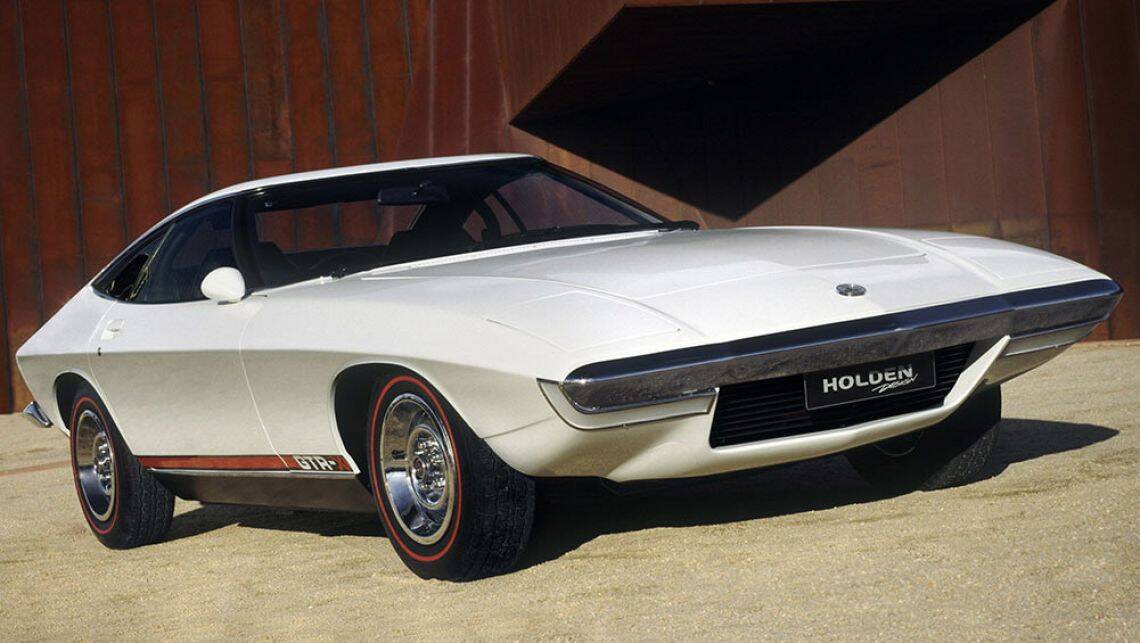 What we should be designing and selling tom the world, of course, is an electric bike – either an e-bike or something like the new Harley Davidson LiveWire, which looks vaguely like an ordinary Hog, but sounds nothing like it. Will big bad bikers still want a bike if it doesn't make the traditional fart and burble? Will Bicycle Junction sell the LiveWire alongside their other "electric bikes"? Or is a Hardly Davison not really the real deal? It's interesting, but hardly beautiful.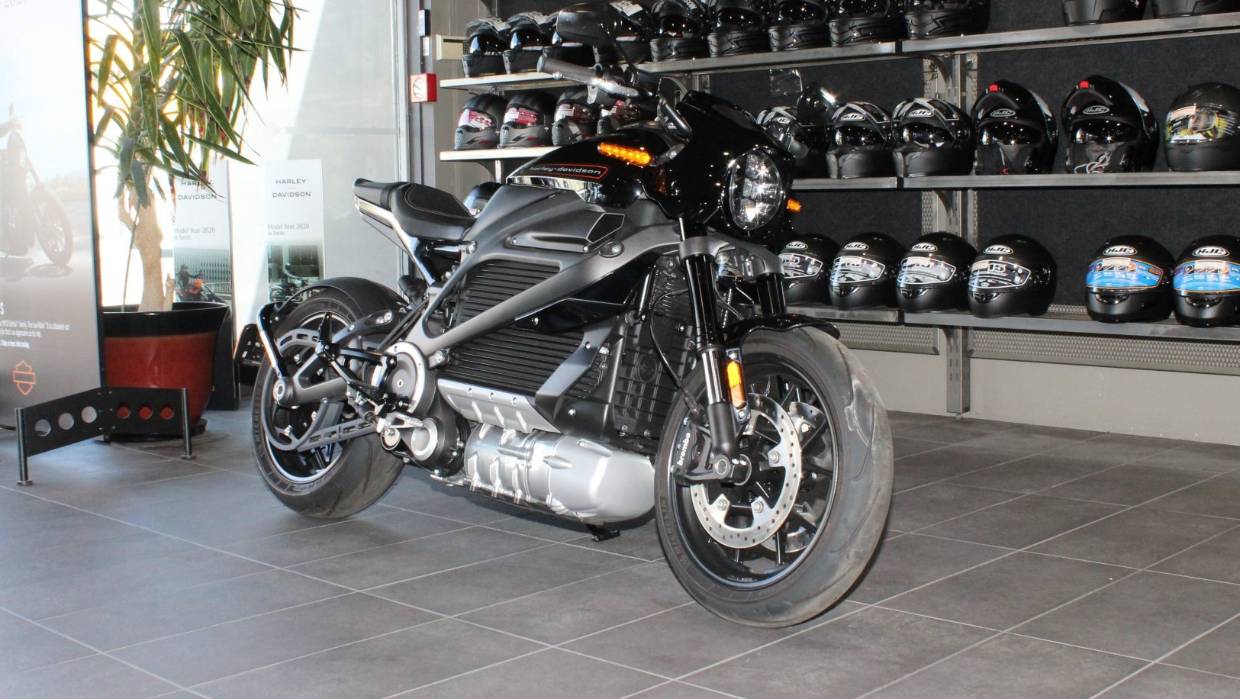 What I really want is for someone to make a vehicle that is beautiful – and affordable. It could be a car, or a bike, or an electric motorbike, but I want to see something and ride something that was conceived of in passion by someone who truly loves design. This "Efijy" from a few years back is one such – just a concept car of course, but you can tell that the bones are based on something that was alive and beautiful.