Engineers sometimes get a bad press, but I think it is worth singing their praises today. While we have all been huddled inside by the fire (or, if you don't have a fire, then huddled by the cat), our Structural Engineering buddies have been slogging it out, going round town, inspecting buildings. Late at night, possibly all night long, down darkened corridors with potentially falling masonry, I just want to sing out how lucky we are and how well they are doing. So to does the China News, who published this photo of some of the intrepid engineers doing their rounds yesterday in the early hours of the morning. Thanks Alistar! Thanks Chris! Thanks other blokes I can't quite see! Hope you got to use that deadly looking hammer on some recalcitrant doors. Somehow, having these folk assessing our buildings makes me feel just a little bit safer. And after all, isn't that what engineers are there for?

The only slightly frustrating thing about all this is that they are presumably sworn to secrecy about the structural defects they find, and so we end up knowing nothing about it. Even down the pub, their lips are sealed, and we have to rely on media reports, which let's face it, are as unreliable and sensationalist as saying Hillary Clinton will win the election. Of concern to me is that there are reports that the Stats building on the waterfront has had a floor collapse and "pancake", and that Te Papa is still closed till tomorrow. Why so? How so? The Stats building, if I remember when watching its construction many years ago, has a concrete and steel frame construction, with an integral steel/concrete composite floor. How can this possibly have collapsed? Surely that's just media bullshit. The ceiling might have broken free, I can believe that (its happened again at BNZ I reckon), but how can an entire area of floor just detach itself, without the rest of the building coming down as well? Seems…. highly unlikely. Yet
this article on Stuff
says it has. Perhaps it was just a huge pile of census forms that someone had to file, stacked in a big heap, that broke the floor. Will we ever know?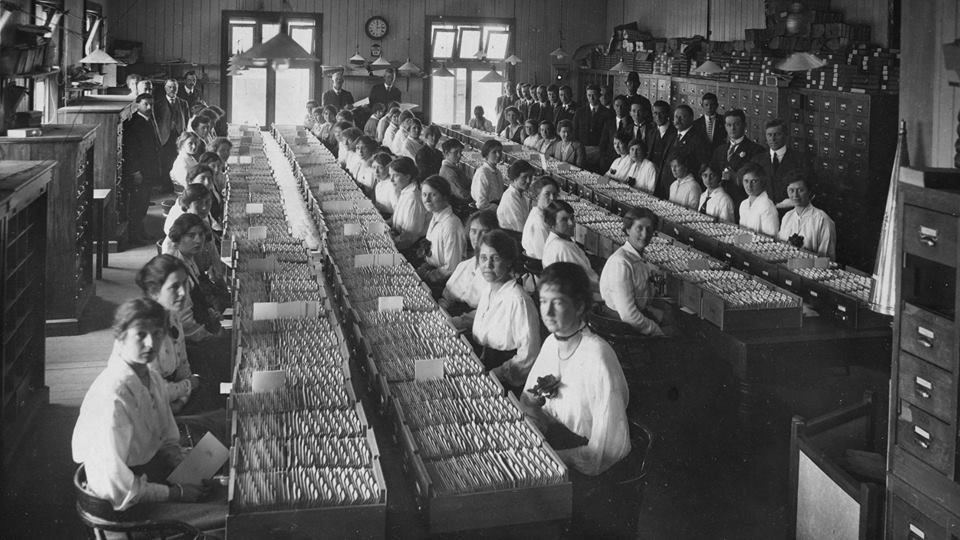 The front doors broke free on the BNZ building, which is hardly a big deal, yet the press are reporting that the building there is suffering major damage as well. Really!?! Again?!? After last time!?! Perhaps, after all, it is not such a good idea to build down there on the waterfront…