We may have just seen the start of a quantum shift in house construction in New Zealand this week. With the opening in Auckland of a new house building factory by Fletcher Building, named Clever Core, Aotearoa may have at last taken a major move towards prefabrication of housing and therefore the start of a whole new way of doing things.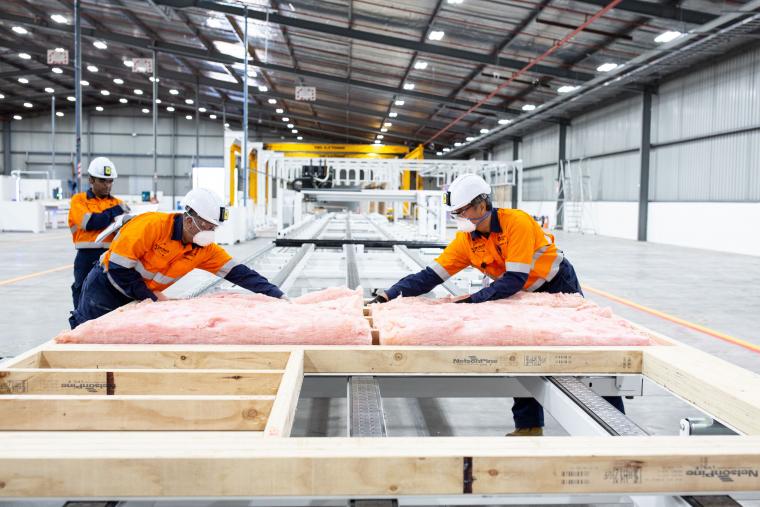 Some questions:
Will this speed up construction time? Undoubtedly, Yes, both on-site and off-site.
Will it improve quality? We certainly hope so – it should do.
Will it lower costs? Again, yes it should, but whether that manifests itself as lower prices for home owners, that's yet to be seen.
Will it change everything in the building scene? Probably not – it's just one player, even if it is the biggest player in the market. But we're going to be watching it with interest.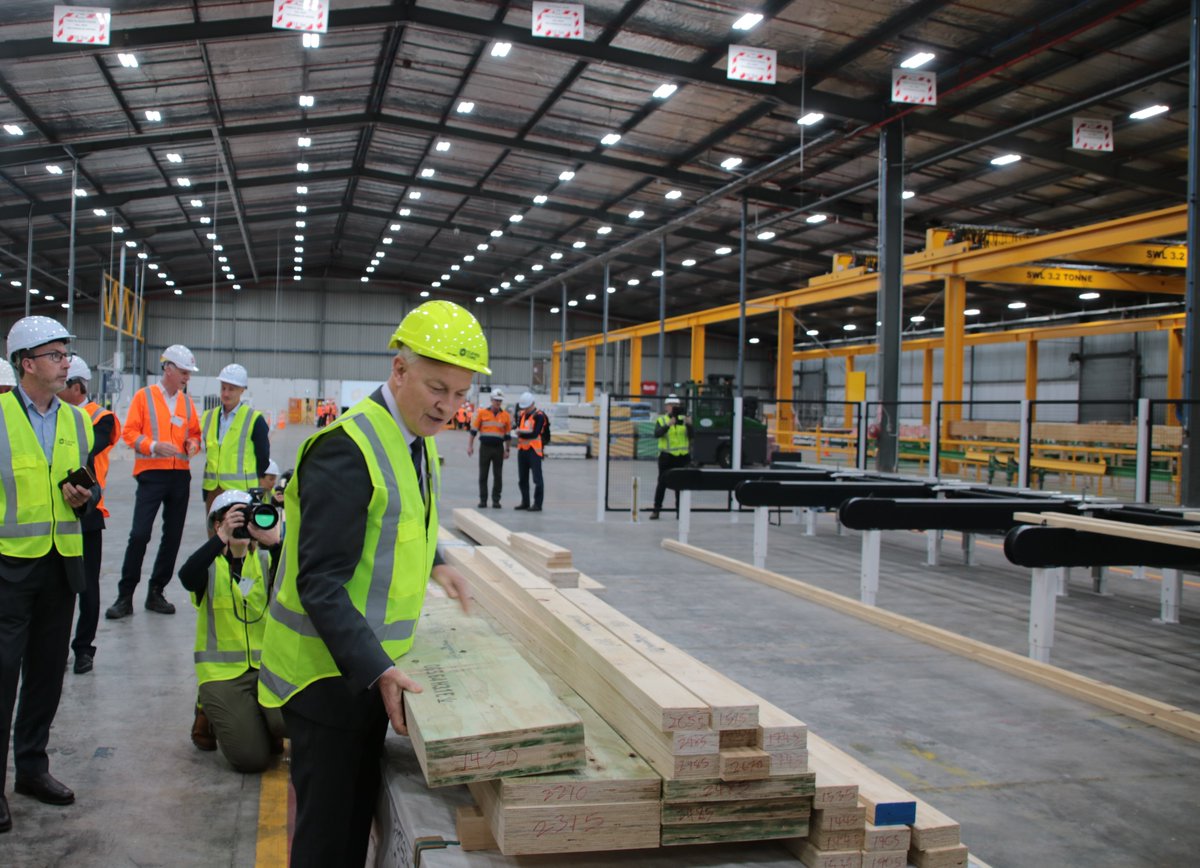 The Clever Core project is new for Fletchers but not new for New Zealand. Pam Bell's book on Kiwi Prefab shows clearly that NZ has always had prefab buildings, with surges of output at various times through the years. The first treaty house at Waitangi was an Aussie import, flat-packed, and still going well now (although many repairs over the years I'm sure). Keith Hay Homes were / are prefabricated, as are Lockwood, and many others. Many of the first State houses were Prefab, some imported from Austria (particularly those at Titahi Bay apparently), while the Railway houses were all prefabbed and dropped off the side of a railway wagon in pieces as the iron road made its way through early NZ. There's also the massive Concision factory in the South Island – but Fletcher's project is even bigger than this.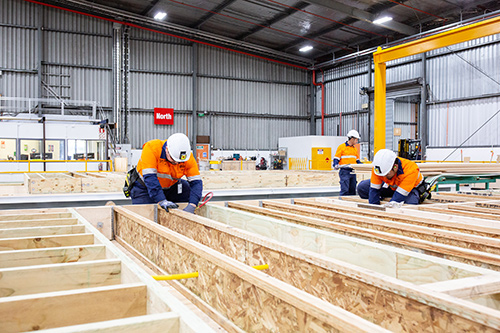 Apparently capable of pumping out 500 houses a year, the Clever Core will therefore be producing 1-2 houses per day. "Clever Core is New Zealand's largest purpose-designed, off-site home manufacturing facility. Clever Core produces the core structural components of a home – wall, floor and roof panels - in a factory environment, in as little as a day. This core is then assembled on site over another 24 hours, and finished within only 6-10 weeks (compared for 22 weeks for a standard build)." So what it seems to do is to build panels rather than volumes – wall panels, floor panels, and if we can judge Fletcher's experiments before, then maybe the entire roof goes on in one shot.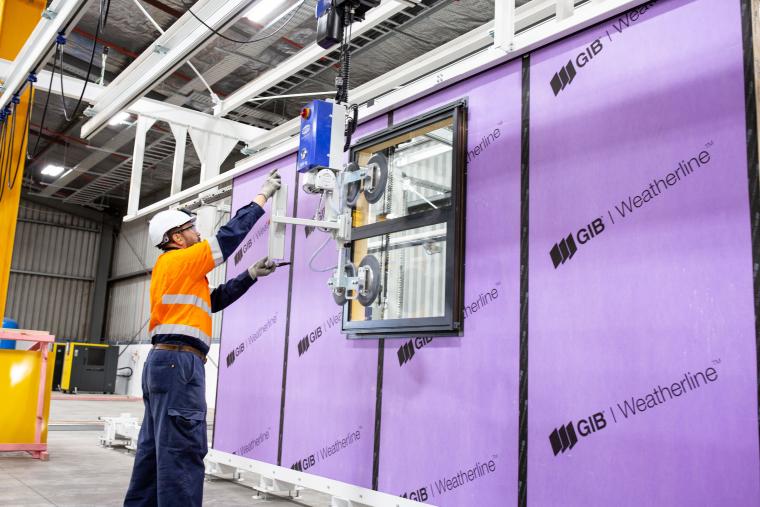 "Fletcher Living's developments at Ormiston, Swanson and Beachlands are the first to receive Clever Core structural components, which will speed up delivery and allow people to move in before Christmas. These (100) houses will be indistinguishable in appearance from their traditionally built neighbours once the exterior claddings and facia are added and internal fit-outs are completed." Following with interest!