OK: so my last post was trying to be all neutral, but I can't take it any longer. I'm just going to come straight out and say it: we should build a bridge over the speeding cars along Cobham Drive, and we should have fantastic innovative design for the bridge as well. The NZTA – sorry, LGWM – consultation for this project shows they are back to their old NZTA tricks that they exhibited during the depths of the Basin Bridge debacle, where they gave us, the public, two shitty options of a bridge over the Basin. "Choose this one, it's less shitty than the other one!" and now they are doing it again – "We don't want to give you a choice, because we know you'll choose the other one, so how about this dumb idea – say Yes, please!".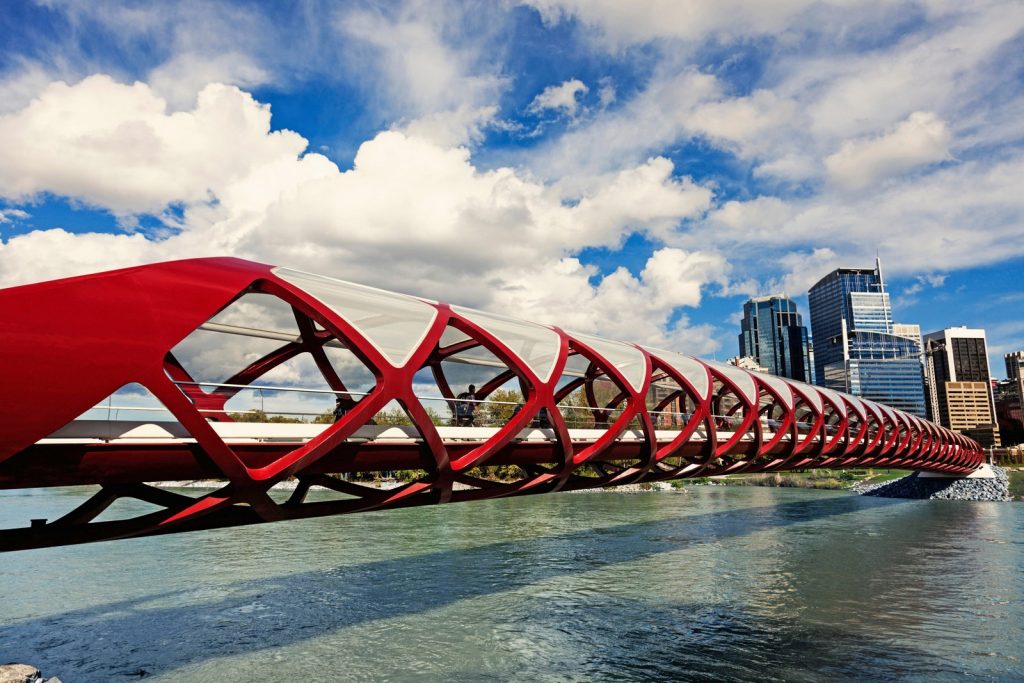 The problem is, I don't want NZTA to design the pedestrian bridge. They're not an organisation known for their flair in design. The end result would be likely to be sullen and objecting, like a grumpy teenager with acne, being asked to put the rubbish out on a rainy Tuesday night. "I don't want to…!" or "Why does it always have to be me…?!?" or "Why don't you get Toby to do it, he never does anything…!?!"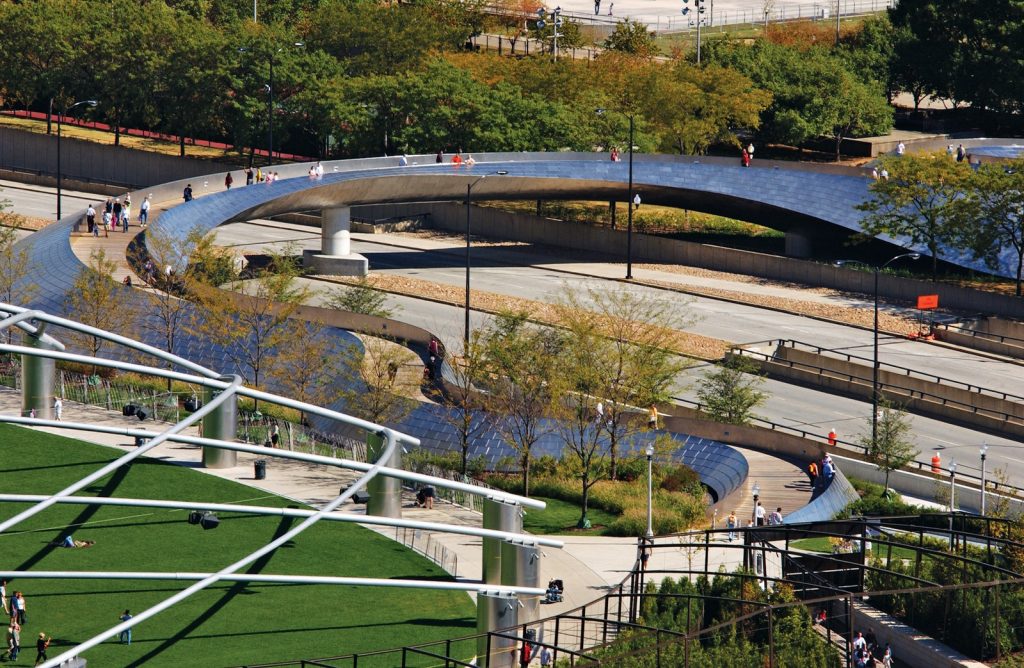 No, Wellington needs an exciting vision for a bridge – something that will set hearts on fire and make true the too-often stated but increasingly inaccurate title: The coolest little capital in the world. We need a cool bridge that makes people WANT to go for a run or a bike ride, just so that they can get to go over the bridge. We need a cool bridge that drivers from Miramar will smile at each time they go under it, and that taxi drivers to the airport can proudly say "Nearly there now" as they shuttle to and fro.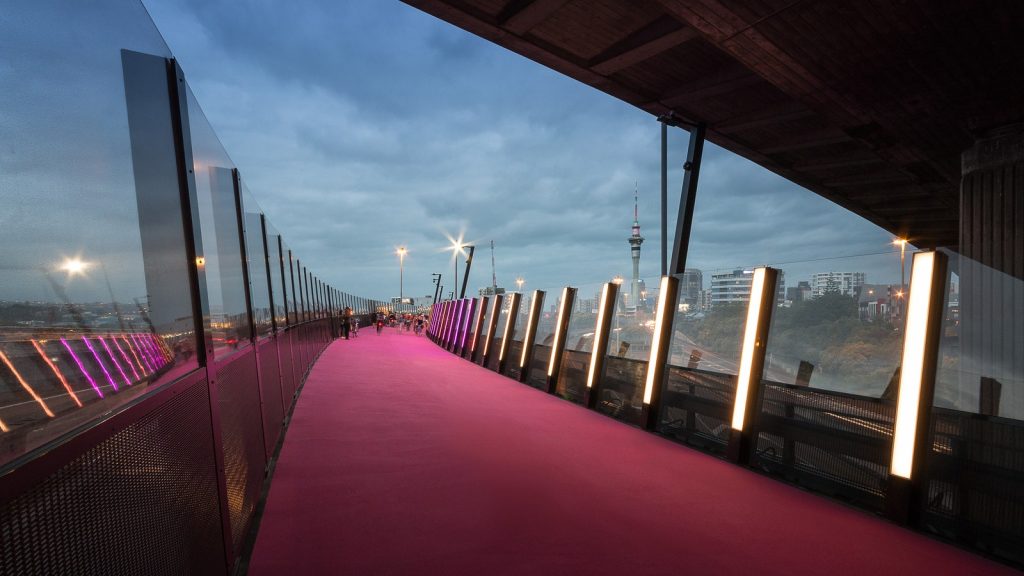 The possibility of an underpass should be knocked on the head immediately for a number of reasons, including:
Underground round there means underwater and you just know its going to get wet
Underground underpasses are a breeding ground for muggers, rapists and murderers. Don't try and tell me otherwise, it's true.
Big storms and big rains and sea spray – it's going to fill with water some time. I've seen that before!
A hole in the ground is about as sexy and cool as a freshly dug grave. Ain't no way I'm getting into that! Not before time!!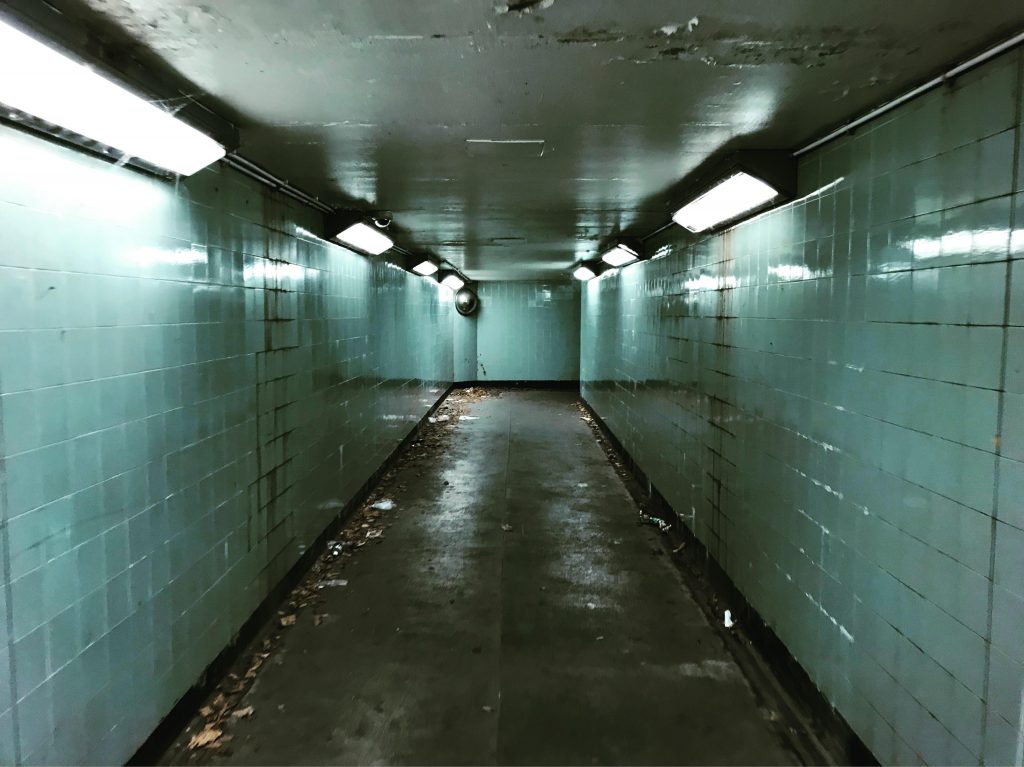 But a bridge, now, that's a sexy subject right there. How many times have you heard of a bridge in the title of a song, or a movie, or an adventure? The bridge to Mandalay. The bridge over the river Kwai. The bridge of star-crossed lovers. The Pont-Neuf. There are hundreds of examples of places and people where bridges have united communities, healed wounds, crossed roads…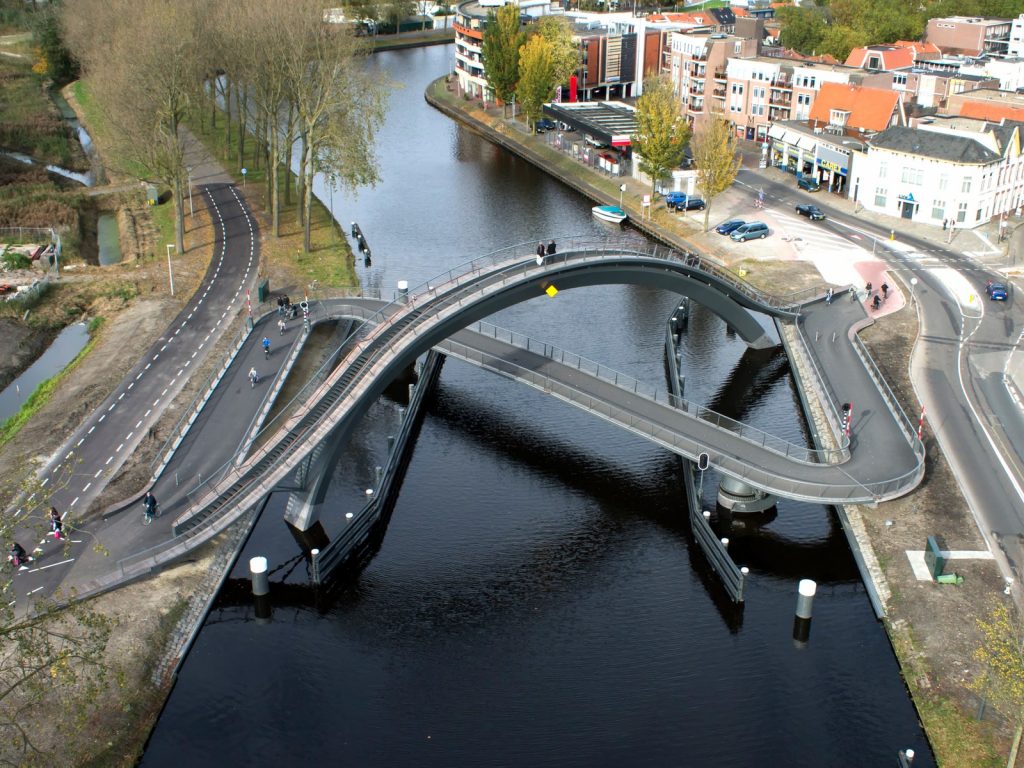 And here's a thought. Why don't we have a competition to design a new bridge? Something to get people excited about? Or commission the best engineers and architects in the land to design us a new bridge? Why don't we get Alistair Cattanach to give it his best shot and give us sex on a stick that the whole town will swoon over? Why not be really forward thinking and design something that incorporates a route for the inevitable Light Rail to the airport, one day?

Why not? Why not? Why not?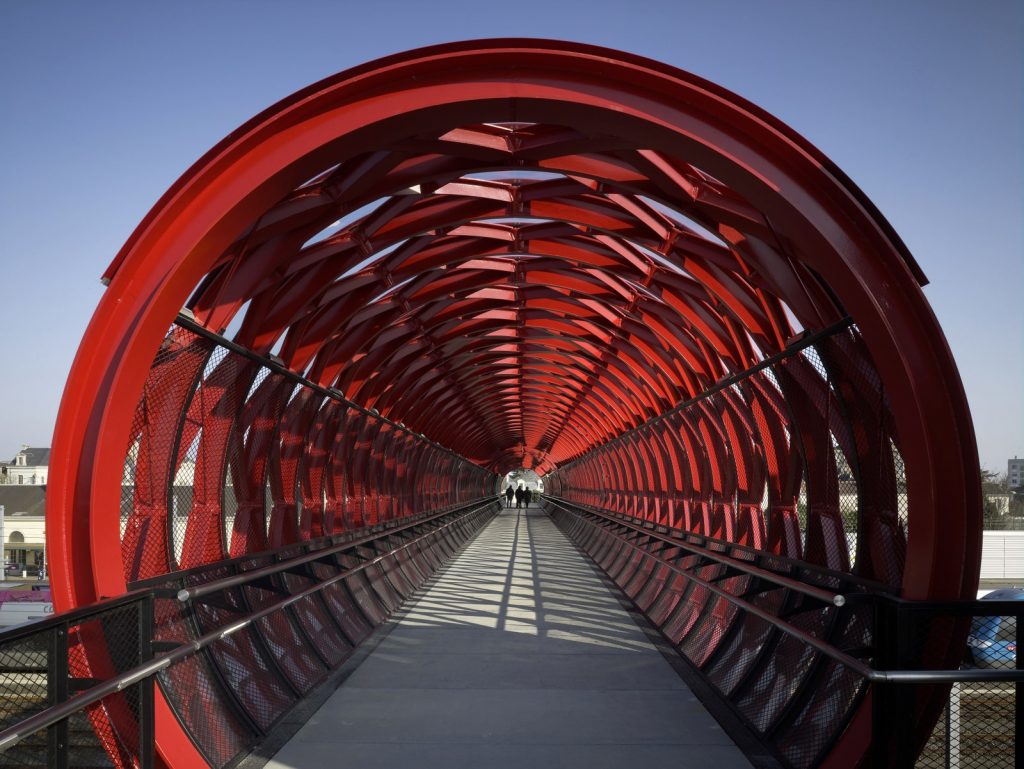 …