Interesting news drop today with regards to a sudden bi-partisan agreement to densify our cities, announced with a decent amount of fanfare and ensuing excitement at lunchtime. But what did they say, and what does it mean? The Eye of the Fish takes a Closer Look.
The headline news makes some big drastic promises – that the main cities of Aotearoa will be allowed extra houses to be built on your property without needing to get Resource Consent. Three houses in fact! That could mean two extra houses on your back yard! Or side yard! Or even front yard!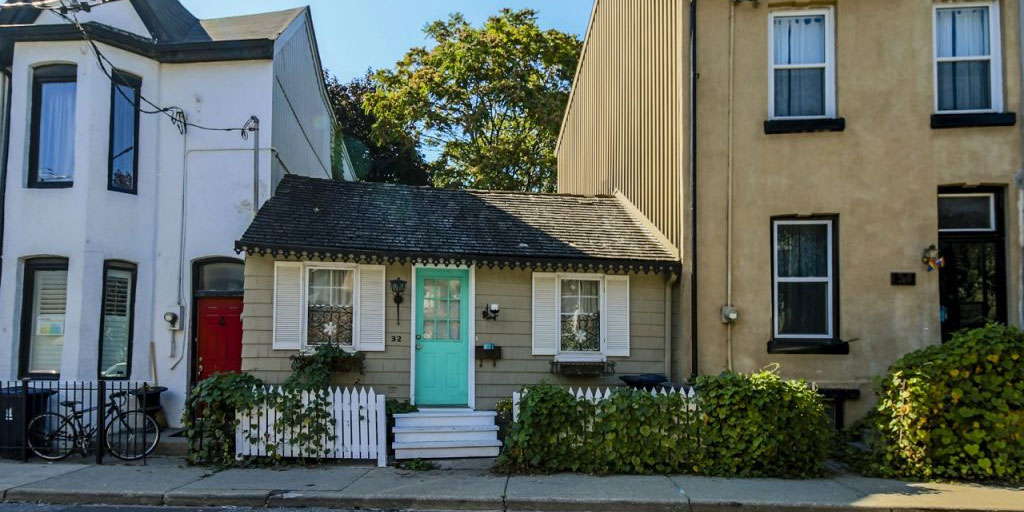 And houses up to 3 storeys tall too – that's big ! So why am I being so cautious?
Well, there is this. Here's the full table, straight from the Beehive.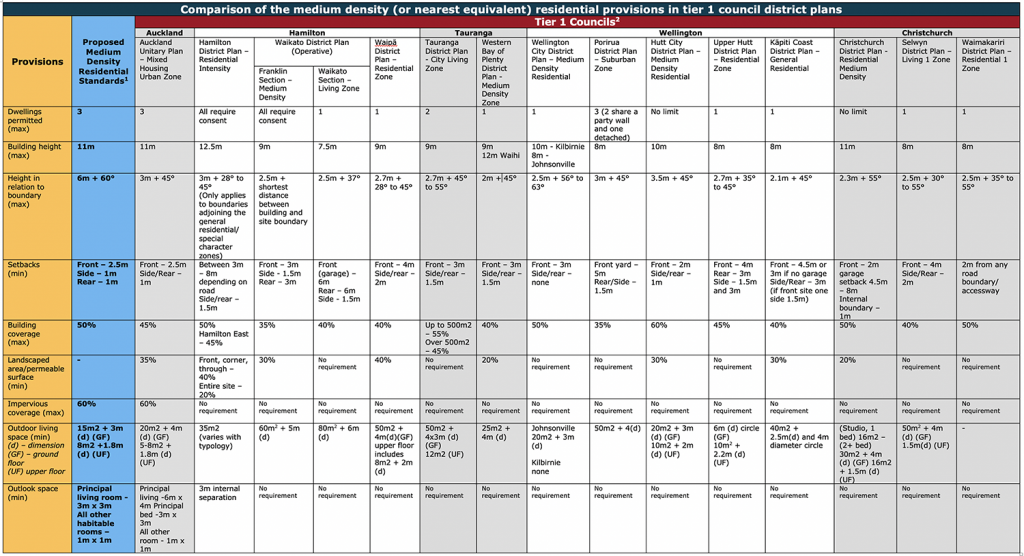 And here is the relevant bit, just focusing on Wellington and its surrounds (Christchurch and Hamilton edited out because they're just rubbish).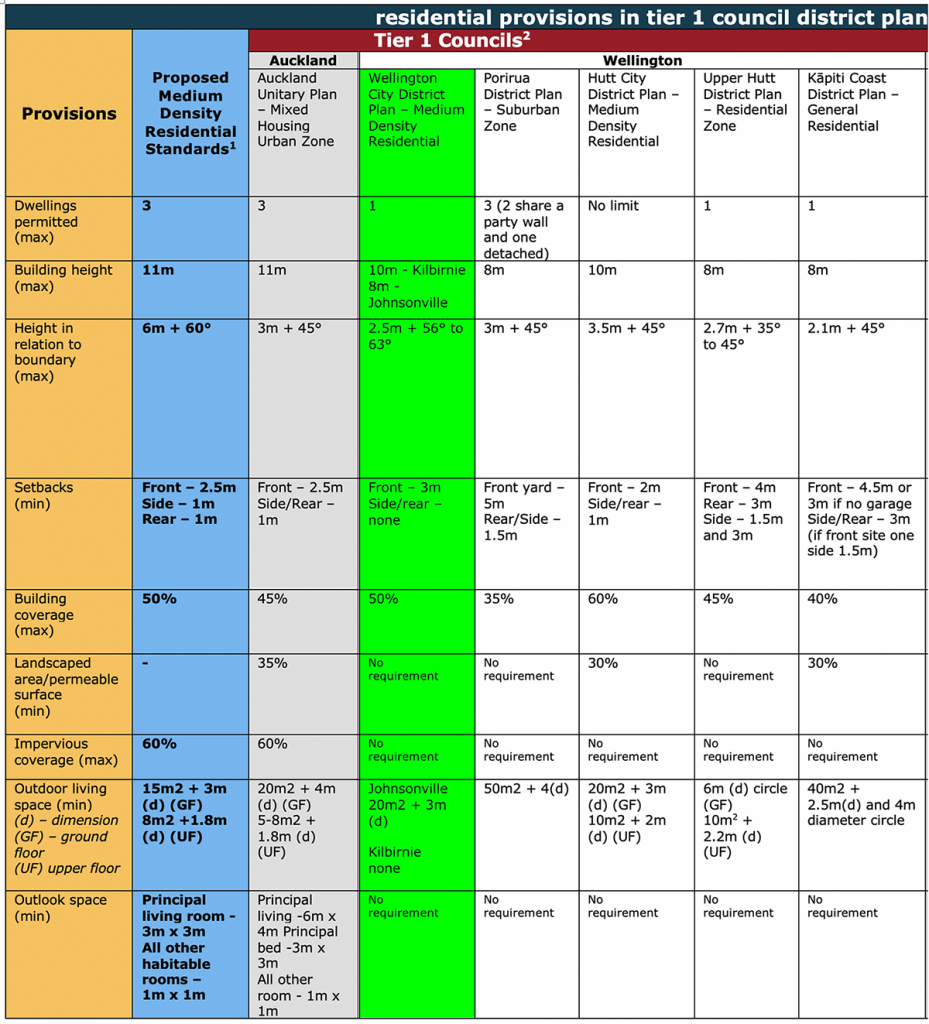 Hmmm. So the big move, apart from the possible 2 extra houses clause, is the Height in relation to boundary clause – moving from a 2.5m side barrier to instead going to a 6m side barrier. Other aspects, like moving to 50% site coverage, works well for Porirua and the Upper Hutt, but Wellington has been there already for quite a while. We also already have a zero side yard rule, not even the measly 1m that Auckland has. I thought that we had different rules for Inner Suburbs and for Outer Suburbs in Wellington – but there is no sign of that here. We also all get an extra 1m or 3m extra in height, in which to extend the roofline. Going from 8m to 11m in Johnsonville should get their world famous "Progressive Association" Johnsonville Community Association excited and frothing at the mouth.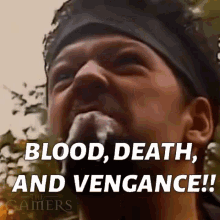 Some of you may ask why the Fish is being so cavalier about all this. Well, that's because I live in the city, and we've got bugger-all protection from anything in the central city. We're treated like second-class citizens in the city – you out there in the suburbs may have some guaranteed sunlight access planes (now rudely made into a blank wall 6m high) but we've got none of that in the city. We just get screwed by a heartless Council all the time, so welcome to the Club, suckers! Council seems to believe it is fine to build 9 storeys high – no, make that 12 storeys – no, change that to 14 or even 16 storeys now in my front yard. Your measly 2 storey high hypothetical side wall gets no sympathy from me.
Interested to get your thoughts on this…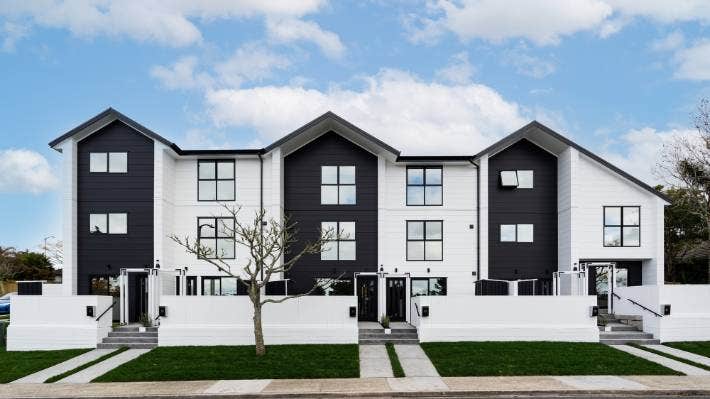 Post-script: Johnsonville Progressive Association (which was anything but progressive) has changed its name to Johnsonville Community Association, and these days they are so much more progressive.