Not wanting to put too great a Dil Fonseca spin on it, but Wellington's future currently hangs in the balance. WCC are canvasing the people as to what that future may look like, but it seems to have got scant consideration by the public so far. This is really what we should ALL be discussing right now, but instead we have people debating whether the Library should stay or go. Surely something is more important than just one building – ie the entire city?
Council has identified four possible scenarios. They want comments on these by this coming Friday ie 17 May at 5pm. You can read about it here.
Scenario 1: Inner City Focus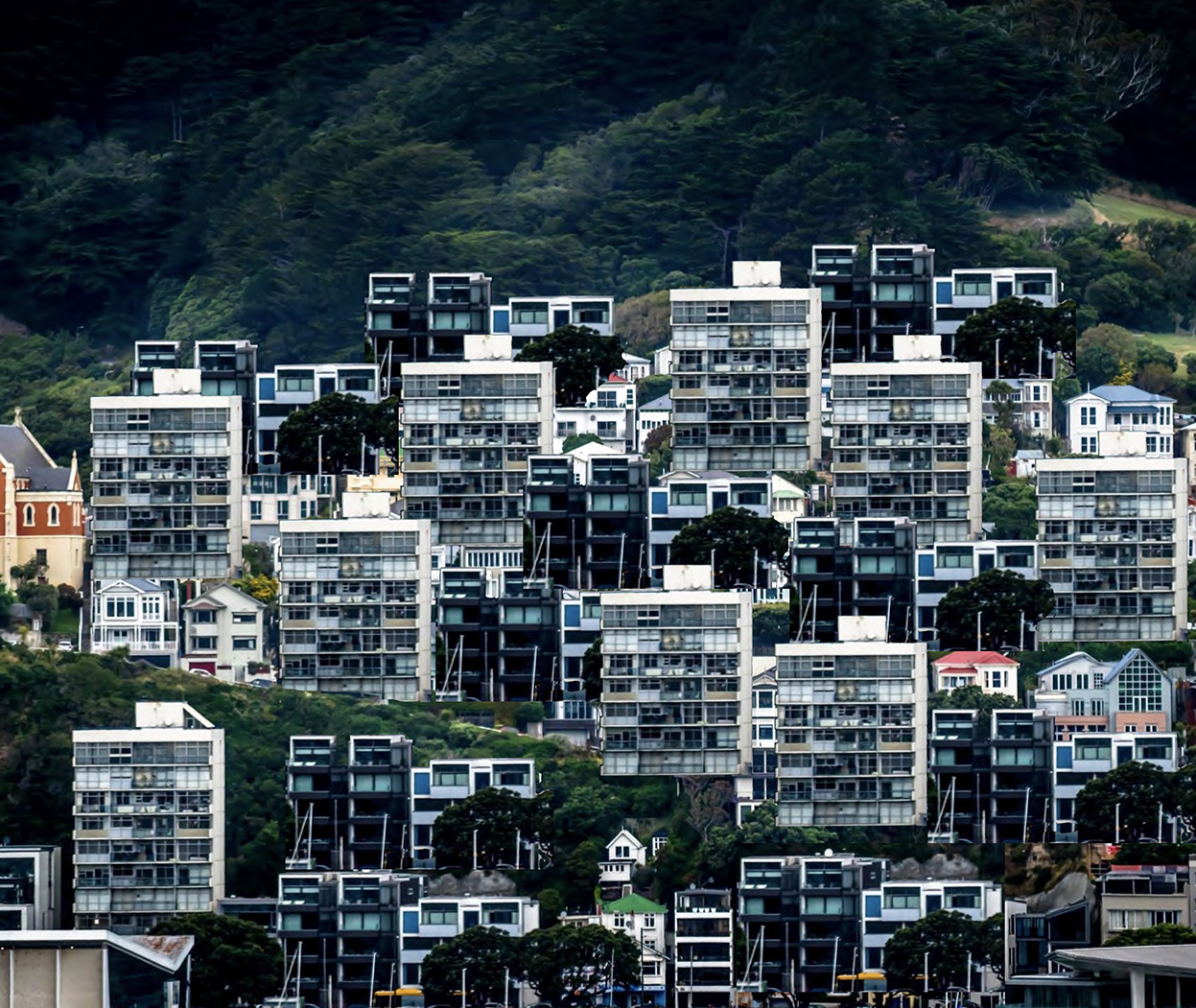 Scenario 2: Suburban Centres Focus
Scenarios 3 and 4: New Greenfield suburb and suburb extensions
Northern and western areas are less affected by sea level rise and liquefaction than coastal areas like Kilbirnie and Miramar.
There would be more cars on the road which would increase carbon emissions.
Takapu Valley and Horokiwi are close to centres with commercial and employment opportunities.
Building new suburbs would mean a big investment in transport and water systems especially in scenario three.
Creating new communities can inspire modern and innovative design, for diversity and affordability.
New development could impact the city's fresh water – we'd use water sensitive design methods to maintain water quality and reduce disruption.
New development could change the landscapes and views of Wellington hills.