And Spanked is putting it mildly. The report on their progress so far makes for miserable reading. You can read them here. The Executive Summary doesn't hold back: "LGWM in its current state is at risk of failing to deliver an integrated, cohesive, prioritised and outcomes-driven package of investments." and then it goes on further: "a process-driven rather than outcomes-driven focus; a project-led (i.e. bottom up) approach; and a lack of programme identity that places 'what's best for programme' thinking at its core. Capability gaps and under-resourcing have exacerbated the problem. There is no single point of failure, but critical improvements must be made across several areas." and "there is little evidence of detailed design, operationalisation or implementation".
Don't hold back! It states quite clearly what we all have known for the past half decade or more: that LGWM have done next to nothing, that they are headless and spineless, that they really don't know what they are doing, or why they are doing it, or not doing it, as the case may be. Apparently they have been unable to get the right head, or the right helpers, or the right pens to write on the right paper. It's a basket case, and the report proposes that perhaps it should stop for a while, have a cup of tea and a lie down, contemplate its navel, and decide if it wants to continue on or just give up and go away altogether. Actually, it proposes that during the "pause" it should work hard to find new people, a new head, a new raison d'être.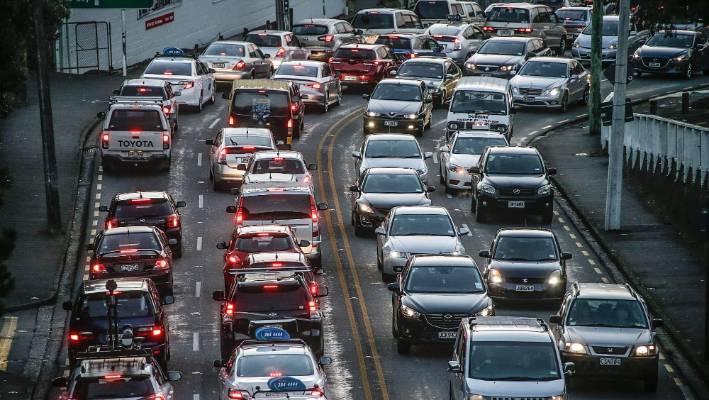 Understandably, the Councils and organisations who are party to the 3-headed legless monster that is LGWM are horrified to the thought of it stopping, although arguably, as it is not actually doing anything at the moment, then a further period of inactivity would be almost unnoticeable. It's less Cerberus perhaps, and more a human Centipede, being largely headless and having their heads stuck up the other's…. no, even I can't go there. And I haven't watched the film either. But it sounds as enjoyable as it would be working at LGWM, where the full report notes that:
"61. People within the LGWM team felt that the culture had become combative and that differences of opinion, constructive feedback, and views on how to be more strategic are met with contempt. Consequently, people are reluctant to engage or participate in any meaningful collective manner and are weary of putting their views forward. This has resulted in little foundation for effective channels of communication or collaboration within the programme. We note that the programme has drafted a code of conduct, but this has yet to be approved."
Wow – talk about a dysfunctional workplace! Clearly it is problematic trying to stitch together the three bodies of NZTA, WCC, and GWRC. Part of the problem, evidently, was that staff were only on secondment, and so if they were to be "sacked" from LGWM then they would just go back smugly to their old job. But it sounds like a good reason for some judicious sacking to be going on there, and for people not to just go home, but to actually have to work with each other. For pities sake: Grow up and start behaving yourselves!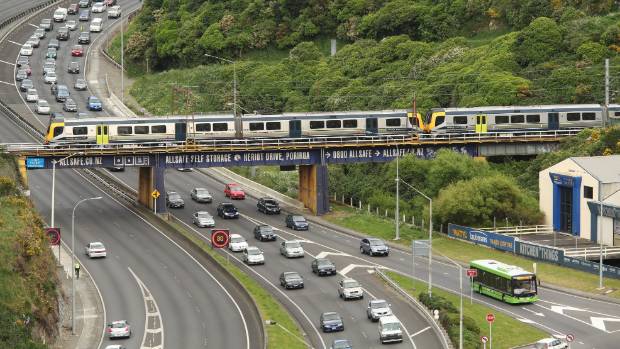 It's frustrating, isn't it? Despite having been on a path towards somewhere, and I think that they actually know where that path was, and what the path would be, and all they could not do was to bring themselves to make it public. I made a submission to LGWM every time they asked "our" opinion – and gave them a healthy dose of feedback where possible and when asked. Of course, the chance of me finding my submission now is nigh-on impossible, so I can't really confirm what I said, but broadly something along the lines of:
"LGWM need to publish their masterplan. You can't just say "this is where we think the buses will go" without also saying "and this is where the cars go, where the PT goes, this is the route for the cycle path and this is the route for taxis and delivery vehicles, etc".
And I'd still say that this was valid. I know that Levi was contacted by someone who reckoned that they knew where the Light Rail was going to go – but everything needs to be released, to the public, as soon as possible, as a coordinated overall masterplan. I'm assuming that they have one.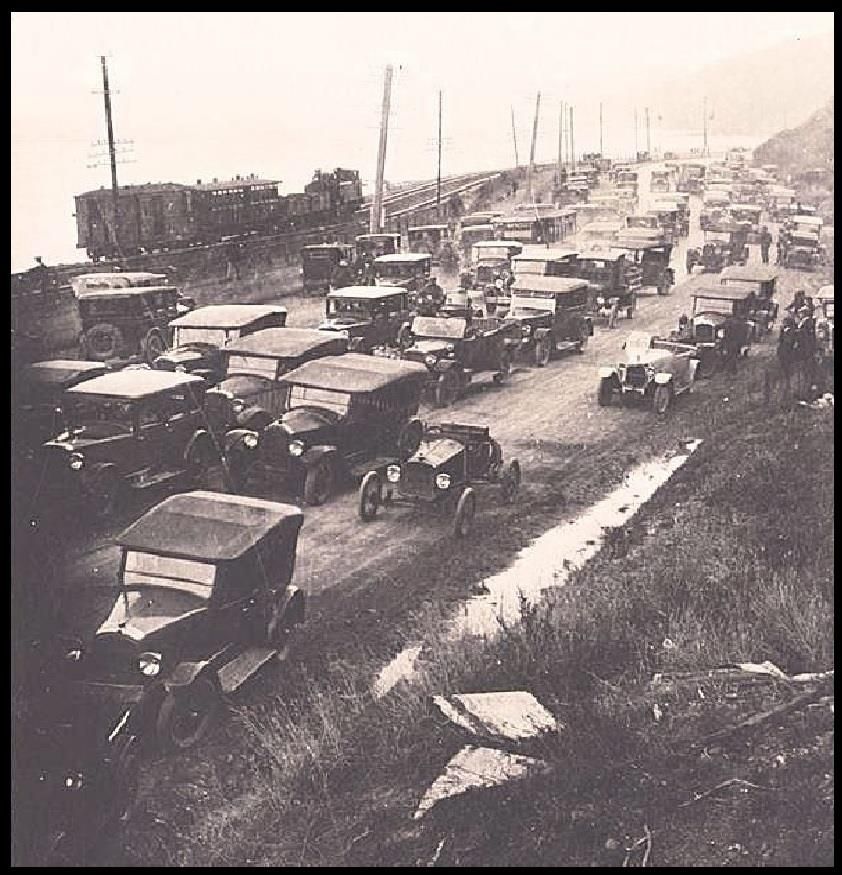 The biggest public outcry after the release of the Golden Mile proposals was from the owners of small shops on the side streets. Whinge, whinge, whimper. I'm fairly confident that LGWM actually had a plan so that every single business in / along / nearby to the Golden Mile could easily be stocked up by their delivery company – but they never published this, so of course the small shop-owners will get frightened and start bleating.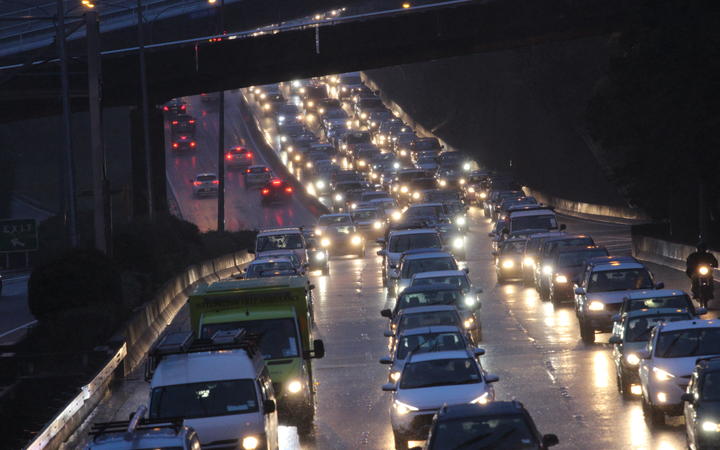 I have a proposal, for anyone that is still reading (I have no idea if anyone at LGWM is reading this – if you know someone there, please forward them a link to this article). The proposal is to hire a new leader and give them ultimate control over everything and everyone and give them both a budget and a mandate to actually do things. No, not me. I'd like to put forward the amazing Skye Duncan – the present Director of the Global Designing Cities Initiative. She should be enticed back from her role in New York (she's still a kiwi at heart) and given the reins. She's inspiring. She's fun. She makes cities work. She knows how to make people work together and she get's things done.
How about it LGWM?