For those of us in the business, there is no doubt about this: construction work is an Essential service. Trouble is, at present, it is not being recognised as one by the otherwise excellent Government lockdown. Let's look at what are classified as essential services at present:
Hospital workers – doctors, nurses, ambulance drivers, etc – yes yes and yes. We all need to live and owe our lives to these brave folk.
Supermarket workers – yes, we all need to eat and drink.
Transport workers – yes, we need the logistics supply chains replenished for all.
Food delivery / click and collect / courier services / NZ Post etc – a blurry edge condition if you ask me, but it makes sense.
Alcohol sales – dodgy reasoning there really.
Accommodation and housing – a bit strange, as most of the hotels and motels appear to be closed, but makes some sense.
Pets and animal welfare – vets? Vets are essential? Really?
Online selling of washing machines and vacuum cleaners and new computers etc – hardly essential, but arguable: yes.
Plumbers, electricians, and other emergency construction repairs.


Some of these look logical under lockdown level 4 but some others of these: not so much. Let's give the benefit of the doubt and say, OK to all, even those useless vets and sellers of booze. But what about level 3 when it comes at the end of April? Like everyone else, the Fish is wondering how the move from 4 to 3 is going to proceed, and who will be allowed to change. Not all, that's for sure. Matamata and Bluff are likely, i'm guessing, are likely to stay more tightly locked up than, say, Gisborne.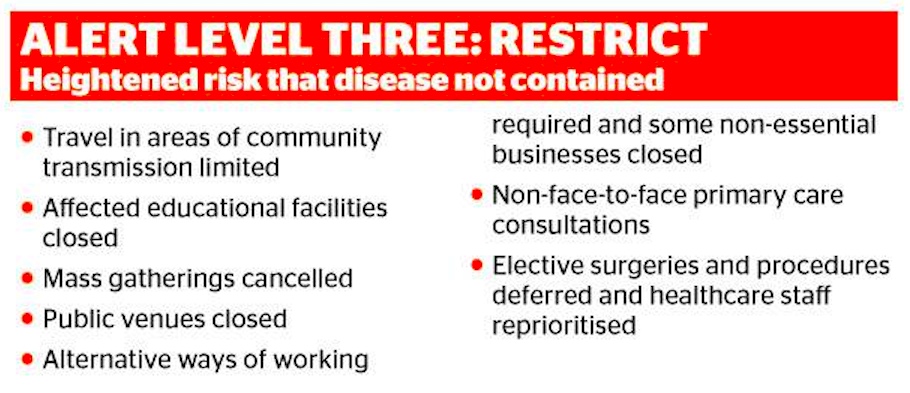 There is a strong argument that certain elements of Construction should also be considered as Essential – certainly more than Vets or Booze barns. Let's remember that the purpose of the total lockdown is to avoid human to human mixing, to eliminate the disease by eliminating hand touching and sneezing, coughing on others, kissing friends or hongi, and retaining that 2m exclusion zone. What better way of achieving this than by certain forms of construction equipment?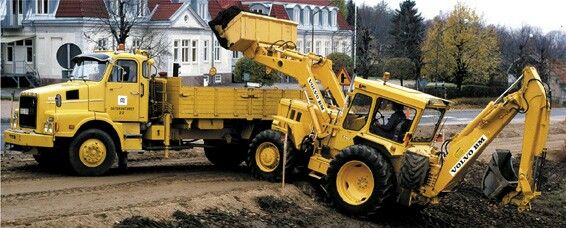 On the Transmission Gully, near us here in Wellington, there are thousands of workers – and I've never seen any of them touching. They're all driving round in white Toyota Hilux utes (not actually sure what they do, but it is clearly very important, as there is a lot of it going on). There are also others driving big yellow diggers, big red cranes, long green graders and scrapers, humungous great big Kenworths hauling trailers full of dirt, and tiny little, ummm, no, nothing is tiny. Its all big. And its all solo. No hand-holding, no hongi, no kissing that i can see, and large steel machines that are driven by only one person, and filled up with diesel, itself a process involving only one person. There is absolutely no reason why we can't free up the road-building teams, nation-wide, to get back to work. And what better time to do work on the roads, than when there is absolutely no-one on them? (Similarly: rebuild Auckland Airport's runway NOW!!! Heck – that's only logical !! Quickset concrete, poured at night if needed – but do it now ! ).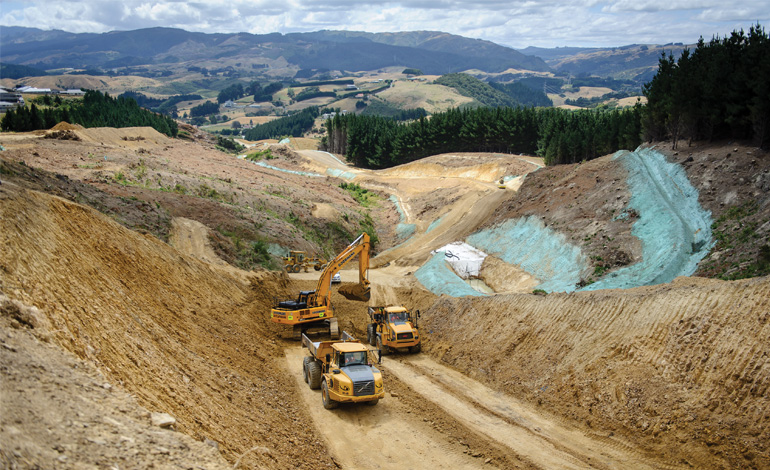 Similarly on a much smaller scale: just as us architects are beavering away in individual bedrooms and living rooms in our brand new one person offices, there are a lot of builders who normally work alone, or with just one builder's mate. I would think that it is not hard to make sure that a team of one or two could continue to work on, in level 3. Certainly having two builders working on a house is less dangerous than going to the supermarket – I went yesterday, and although all measures were in place, I still came into contact with about 10 different people. How to make Building safe? Ban collective smoko rooms for now. Hand sanitiser or mandatory gloves on site. Don't share hammers or power tools. Every decent builder has their own tools anyway. We could do this tomorrow if we wanted – I know our builders are ready and raring to go.
We can do this Jacinda. We can. Building is Essential.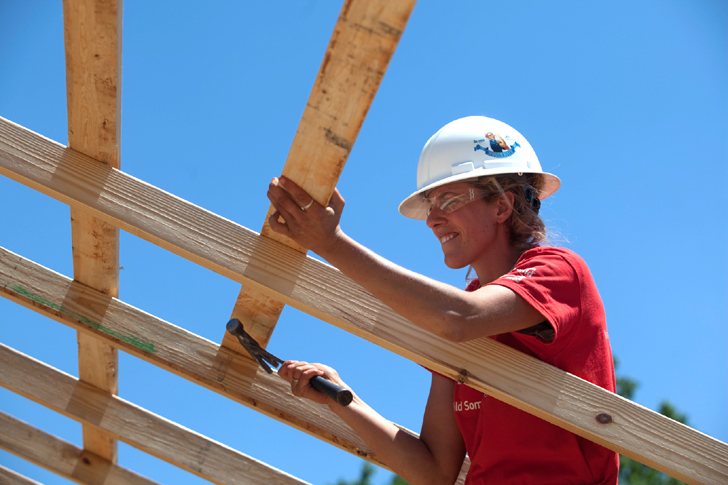 And one last thing – for no particular reason other than it is topical, this: