The Architectural Centre was founded in Wellington in 1946 and set off at a cracking pace – starting architecture and town planning schools, mounting the era-defining project Te Aro Replanned and launching its journal Design Review within its first two or three years. It was the foundation stone of Wellington modernism.

Over the years it has been a forum for the likes of Plishke, Cranko, Sutch, Gatley, Athfield, Walker, Wild and Wilson. It has given the city a quality of urban design advice (too seldom followed, to be fair) which must be unique in New Zealand. The Centre pioneered the exhibition and sale of contemporary art in Wellington through the Centre Gallery from 1953 to 1968. More recently, its members tirelessly led the fight against civic idiocies like the Aro Valley autobahn and the Basin Flyover.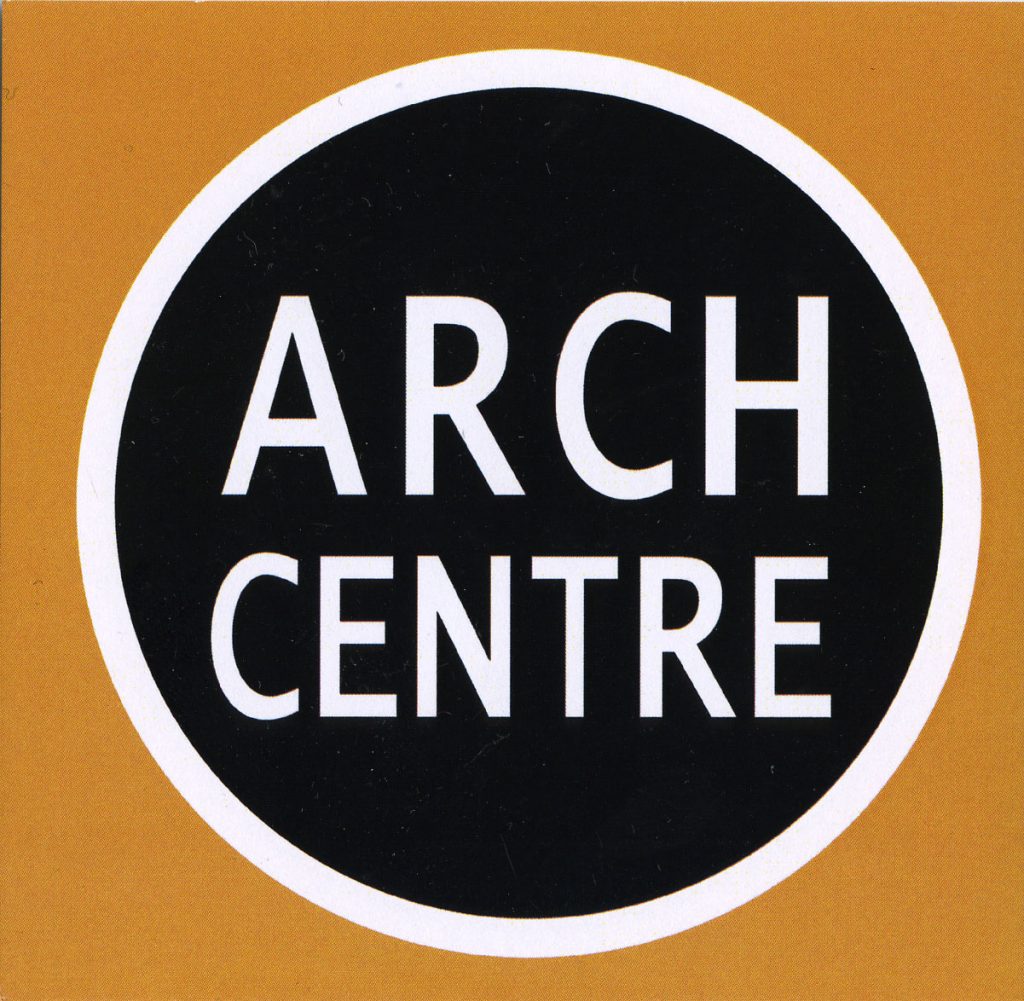 In 2006 the Architectural Centre published its Manifesto: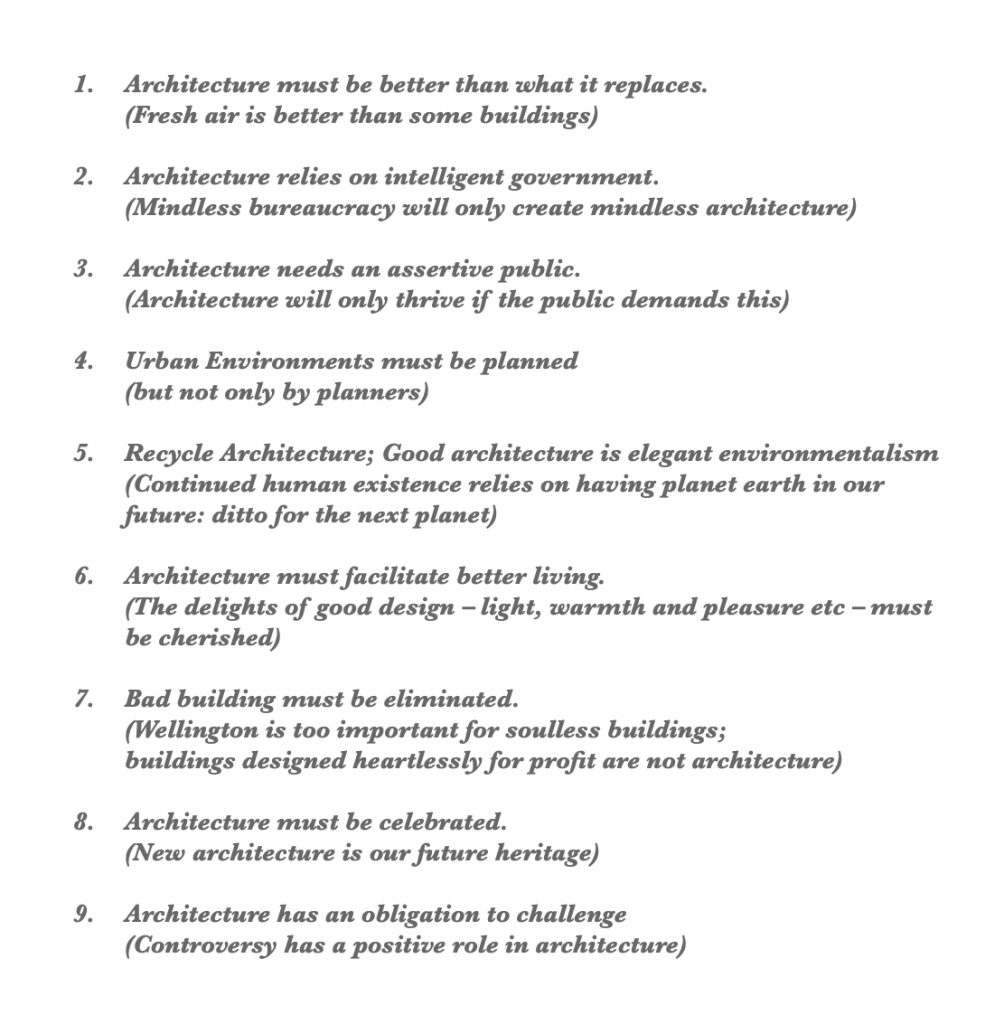 This is the time for one of those challenges. Centre Chair, Kate Linzey, has targeted the upcoming Annual General Meeting as an opportunity to debate the direction of the organisation. The details are here:

The event (next Thursday, 24th August, at 5.30) will be focused on where the Centre needs to head in its 77th year and beyond. Everybody interested in the future (and the past) of architecture and design in Wellington is welcome. And, let's face it, it's always good to have an opportunity to spend some time in Futuna.

At a time when all manner of rough beasts are slouching around, it's time to prove that the Centre can indeed hold.