Hi, I'm Nemo. Captain Nemo to you. I've written on this blog a couple of times before but the recent demise of Leviathan makes me think that we shouldn't just let it all go to waste. I've been reading Eye of the Fish for years and am going to give it a try to keep it going, but under new management.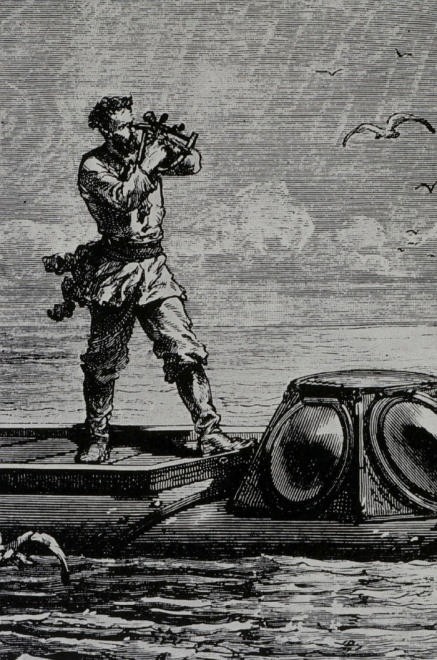 It seems that Wellington really needs a good urban design blog. I was going to start up my own blog, but that is a hard thing to do: to get the footsteps of passers by and the eyeballs of the idle clickers. It seems that this blog may still have some readers returning here in the hope of finding Levi still afloat, but that seems a forlorn hope so far. So: finding Nemo it is instead.


Of course, some of you may be thinking of the cute little clown fish from the Pixar film but in reality, Nemo is named after Captain Nemo from Jules Verne's classic 10,000 leagues Under the Sea. Due to global warming and imminent sea-level rise, that may well be a possibility in the medium-term future of our capital city, so what better than to have a submarine captain on hand to navigate our way through to the rosy future that we all desire.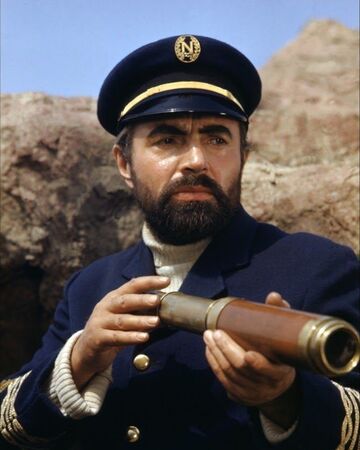 I've got a few ideas for posts – won't be as prolific as Levi was – or Max before. Let me know if there is anything you want me to turn the submarine bells onto.