Well, hello hello. Good news! The extravagantly stupid plans for the Petone to Grenada Link Road, have been ditched. With the road through Transmission Gully currently on route to be the most expensive road in New Zealand's history, and with P2G due to clock in at – rough estimate – at least 4 times more expensive than Trans Gully – well, at long last someone has had a brain working, and has ordered the project to be stopped.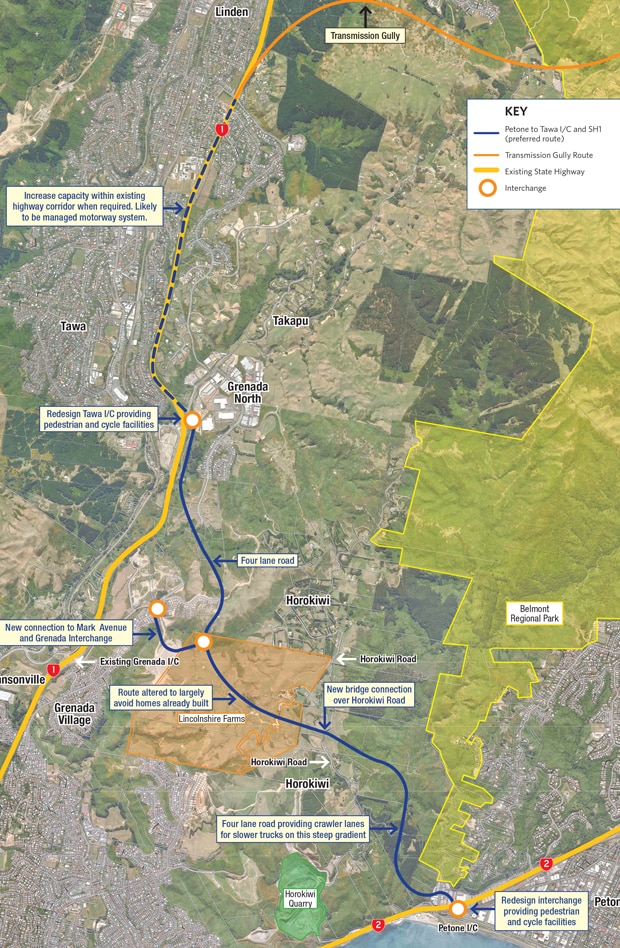 Officially that is because it is to be redesigned – but I think it will be the final, well-deserved nail in the coffin.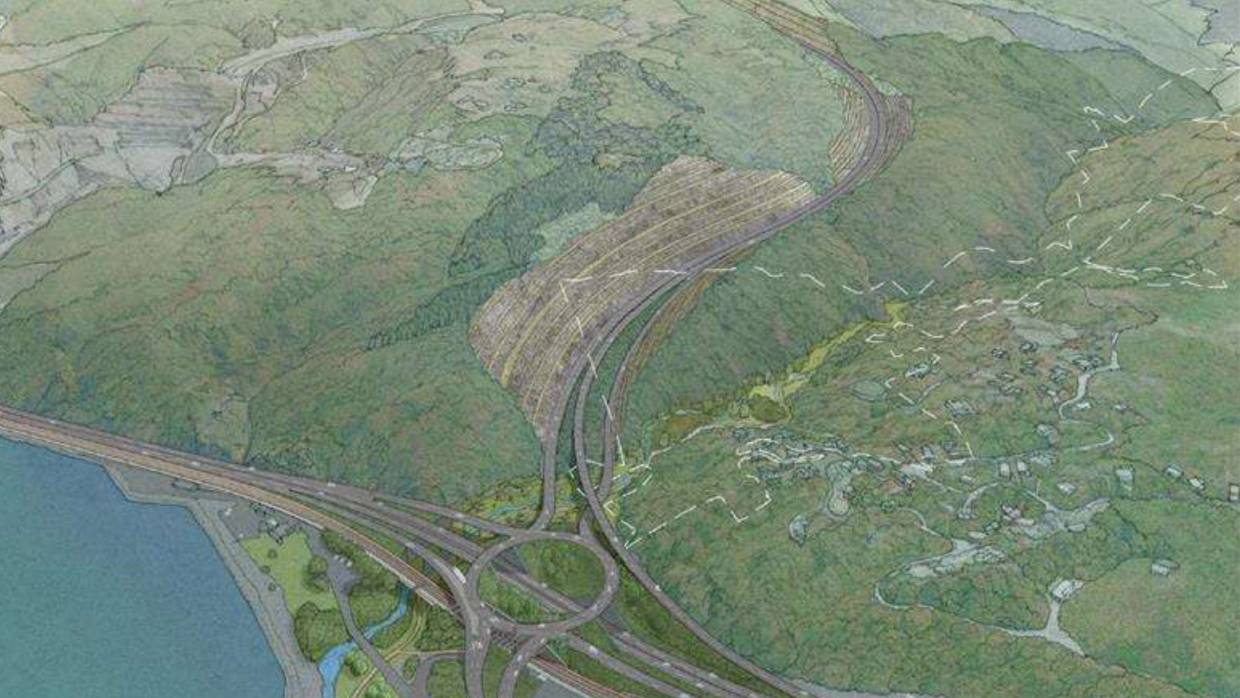 The monstrously designed road was going to have to cut out about a zillion tonnes of rock out, and the roundabout interchanges at either end were just horrific – I'm glad that it has been ditched. Have you ever seen a worse interchange than this proposed abortion at Tawa?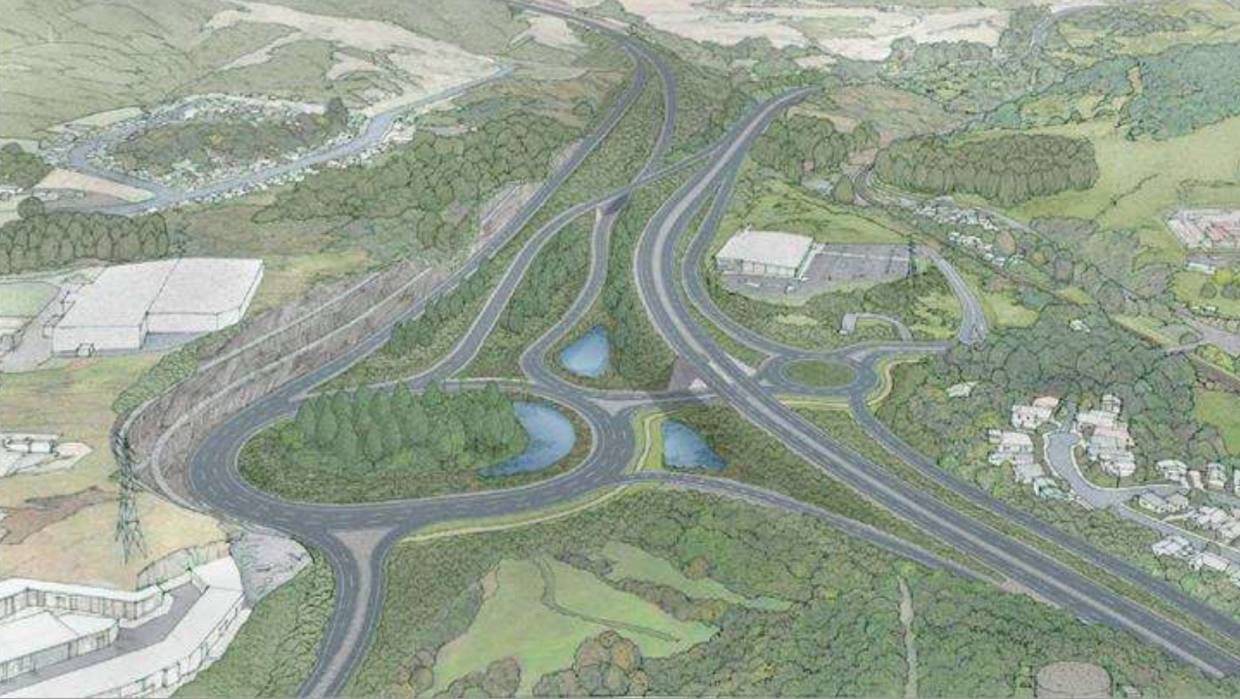 Its back to the drawing board for the next decade NZTA !