Maximus
January 14, 2009
Grand Designs
Watching an episode of Grand Designs recently, while on holiday, made me thankful that we donít have such a high and idiotic level of bureaucracy as they do in England: but then again, nor do we have an architectural presenter with the charisma and sardonic tongue of Kevin McCloud.†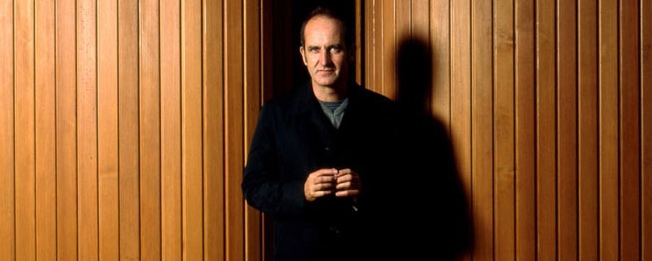 In this programme, an architect called Francis Shaw was attempting to restore a castle in Skipton, in Yorkshire. His object of decrepid fascination was known as Peel Castle – more of a large country house really, but it did have a castellated top (or did, once it was ďrestoredĒ).†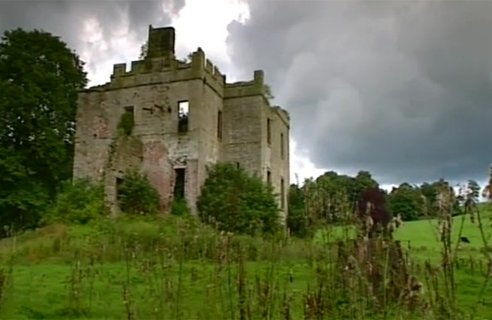 Ok, yes, Francis was, to my eyes, incredibly naive, to try to buy and live in a listed Ancient Monument without having first gained listed building consent. There were very few people who had wanted to save the castle – one gets the feeling that English Heritage would have been just as happy to have had a total ruin, rather than have to deal with someone attempting restoration.†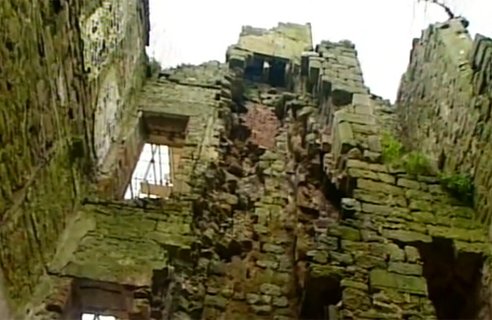 The job required an Archaeological assessment (which started at 8,000 quid and ended up over 20,000 quid), and of course extensive stonework by masons: but of course also required huge amounts of paperwork. In the case of Peel Castle, it required Scheduled Ancient Monument Consent: which apparently has to go as far up the greasy pole as to get permission from the Secretary of State.
Luckily, we donít have to go to quite such extents in New Zealand – which is just as well as I donít know if I would trust an equivalent MP in NZ to have any say in a building. Most of the MPs haven't a clue about architects, or architecture. There are, of course, no architects as MPs in NZ (and with the exception of a few Lords in the UK, probably none there either). But English Heritage is taken a lot more seriously in the UK than our equivalent: New Zealand Historic Places Trust.
Our NZHPT is a woefully under-funded beast – toothless, clawless, and largely blind to boot, like an aged labrador that wants to play ball but can really only sit there wagging its tail, whining and piddling in the corner. They are severely under-resourced. Their Register is incomplete and long out of date. And, to my eyes somewhat bizarrely, at present the HPT seems to have a far stronger bent towards the Archaeology side of things than it does to the Architectural side. But that may just be my personal angle: living, breathing people and their lived-in, working buildings are so much more interesting to me than unearthing pre-Victorian pots and pans, and dead and buried piles of bones and rotting ponga.†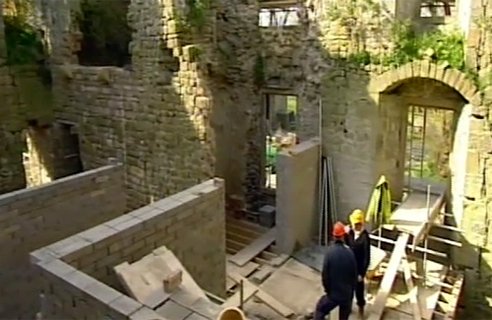 While we did previously have a Minister in charge of Culture and Heritage who sat right at the top of the pecking order, sadly, the hopes of the HPT during the Labour Government were dashed just as assuredly as if Clark was a back-bencher: no further money was incoming to the HPT kitty. It is therefore just as anaemic and toothless as it was, still under-staffed and under-resourced, and is unlikely to be treated much better by the new Minister in Keyís new National Government.
English Heritageís spokesperson on Grand Designs commented that Ancient Monuments were rare in Britain – and then – did my ears hear right – he noted that there were only 22,000 buildings on their List, and that they didnít own them all. I almost fell from the boat back into the water as I listened to that.†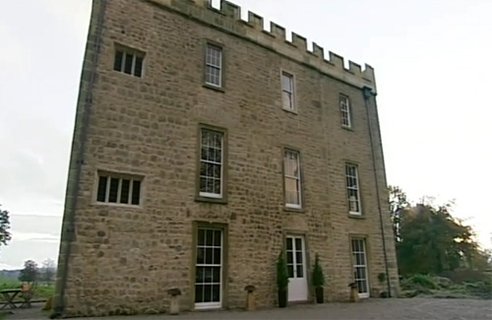 Our HPT is a very poor cousin indeed – although of course we have a commensurately far smaller quota of historic buildings as well. The HPT register of historic places and buildings is incomplete in both length and detail, and open to abuse on both sides of the fence. In the most recent case we know of, that of the St Johns Church Hall in Napier, an HPT volunteer worked hard to get the old Hall listed, whereupon the HPT gave it a Grade 1 listing (you can get no higher) which presumably meant that the building had considerable merit. The local vicar disagreed with that, kicked up a fuss, and then the City Council approved a demolition order anyway: negating the point of any work done. In England, it seems, the developer would have had to retain it, pay for an Archaeological report and pay for strengthening works at the least – whereas here we seem happy to allow to put the bulldozer through and turn it into carpark.†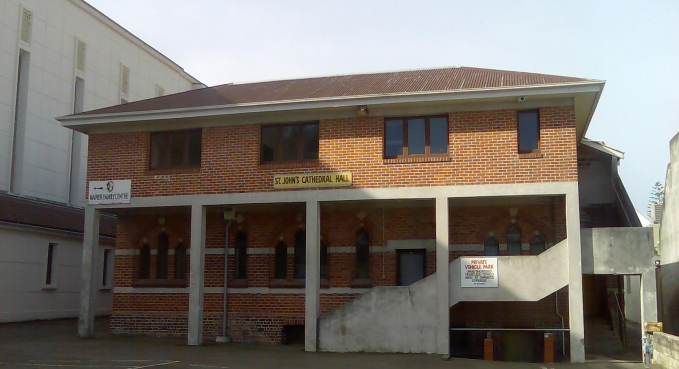 Of course: that would never happen in Wellington, would it? Or would it? The Council here take heritage quite seriously: in fact WCC heritage officers have been steadily working through a number of proposed new Heritage listings, something that they plan to do every few years after researching: adding more notable buildings to the list. Not everyone is happy with this adding to the Heritage list however, and with the last proposed additions to the list in Plan Change 52, owners of at least two sites managed to argue themselves out of any Heritage listing, leaving themselves free to demolish at ease. There is an excellent summary of the pros and cons of one of these two sites on the old WellUrban site (indeed, "Bring Back WellUrban!")
So: be prepared to say goodbye to Old Wool House, which the friends and families of the owner successfully argued had no architectural value at all;†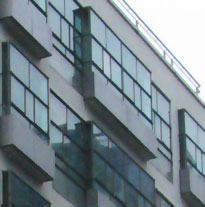 and also to the buildings at Eva St behind the DreamGirls strip joint. Despite the Eva St building being one of the oldest surviving structures in Te Aro, again the Council had to back down and agree not to list it, regardless of the obvious aged architectural heritage. We'll not be having any Scheduled Ancient Monument Consents in this town thank you!†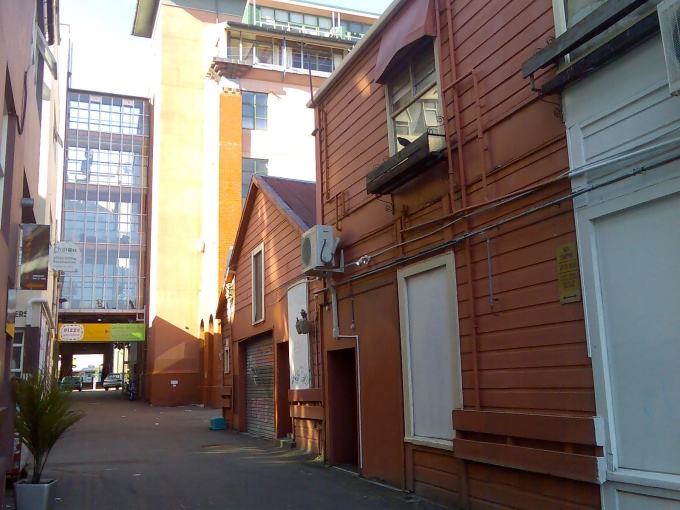 †